GTA: Chinatown Wars announced for the DS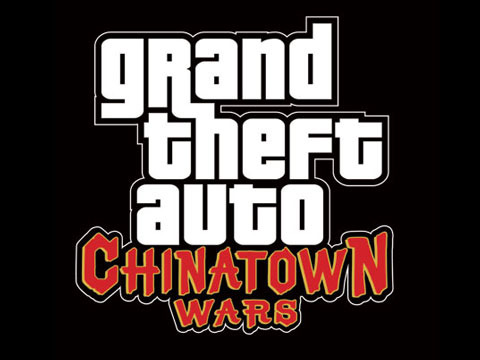 There's no doubt that Grand Theft Auto IV is an awesome game. But unfortunately when you leave the house, there's just no good way to take the fun with you. Now if only there were a portable GTA game that one could play on their DS. Well your wishes have come true, as Rockstar recently announced Grand Theft Auto: Chinatown Wars for the Nintendo DS.
This game isn't a continuation of any current GTA title, but rather a full standalone storyline. You'll "navigate their way through the streets as they uncover the truth behind an epic tale of crime and corruption within the Triad crime syndicate, delivering the unprecedented amount of depth that has become a true trademark of the franchise."
The game will be hitting stores in both North America and Europe sometime this winter. I'll be interested to see some screenshots from this one. To be honest I figured that any portable GTA game would come out on the PSP since it has a little more power, but I'm more than happy to go on a GTA-style rampage (on my DS) while sitting quietly in line at the DMV.