G.SKILL announces FM-25S2S 2.5-inch SSD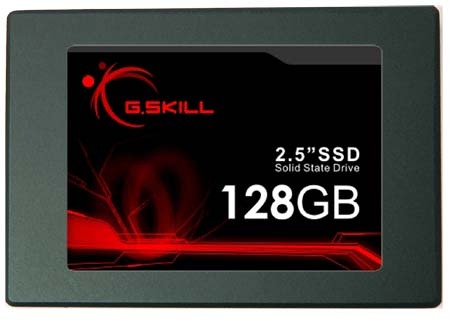 G.SKILL just announced a new solid state drive for those that are looking for a more reliable storage option. The FM-25S2S is small, compact, but knows how to deliver a punch.
This new SSD is MLC-based and measures in at just 2.5-inches. This this is pretty small and offers up a fast reading speed of 155MB/s and an equally impressive writing speed of 90MB/s. With a SATA II interface type and a built-in EDC/ECC function, this G.SKILL drive is equipped to handle your data. 
The G.SKILL FM-25S2S is available now in two sizes, the 64GB model and the 128GB model. They are priced at 22,800 Yen and 42,800 Yen, respectively, which is about $232 and $436 USD.