GRR Martin dashes hope about rumored GoT movie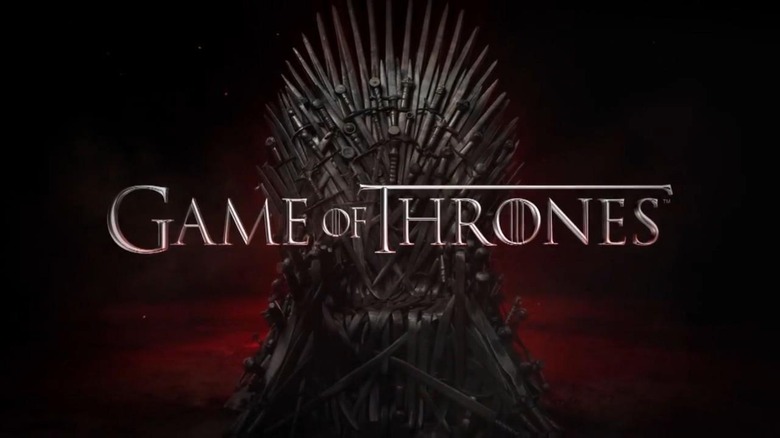 In recent days, a rumor surfaced stating that a Game of Thrones movie is in the works, and that it would be called — or, at least, revolve around — Robert's Rebellion. News of the alleged movie first surfaced through Daily Star, a UK tabloid, which claimed writer George RR Martin had said HBO would make a theatrical film once it finished with its television series.
Daily Stars' report states Martin said at an Emmys after-party that there would be a Game of Thrones movie made, but that he wouldn't be a part of it. The news took off, and tidbits of alleged plans cropped up elsewhere online.
It has all been a waste of speculation, though, proving the rumorsphere isn't always right. On his LiveJournal (yes, really) blog, he stated in a comment (unrelated to the discussion, he was sure to point out) that the movie is not happening and that statements of such are incorrect.
The comment reads: "Yes, completely false. No one is working on any movie just now. And if there was a movie, it would not be about Robert's Rebellion." And that's that. It isn't clear what exactly prompted the original report — perhaps a comment taken out of context, or something else entirely. It seems that, at least for now, a Game of Thrones movie is wishful thinking.
VIA: Tech Insider