Grooveshark's 28-year-old co-founder Josh Greenberg has died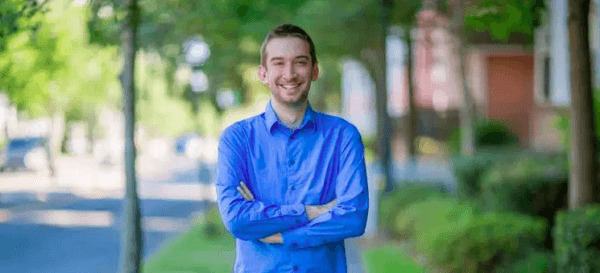 Grooveshark's co-founder Josh Greenberg has died at 28. He was found dead at home in his bed by his girlfriend on Sunday. The Gainesville police department stated in a tweet that there is no evidence of suicide or foul play. His mother said in a statement today that Greenberg had no health issues, and that the police had advised her there were likewise no signs of drugs being involved. Grooveshark recently underwent legal turmoil, but his mother reports that he was "more relieved than depressed" over the service's closure.
The information comes from The Gainesville Sun, the local paper for the city in which Greenberg resided. Lori Greenberg, Josh's mother, told the Gainesville Sun in a statement that her son was "excited about potential new things that he was going to start" following Grooveshark's closure.
The music service had faced lawsuits from companies in the industry over copyright issues, and the closure was part of a settlement that ended the legal battle, which had stretched on for more than half a decade.
Greenberg founded Grooveshark when he was 19 alongside Sam Tarantino. An autopsy is being performed today to determine the possible cause of death. If that does not turn up any information, toxicology results will be completed in "two or three months". A memorial service is being prepared in Gainesville.
SOURCE: The Gainesville Sun