Griffin HELO TC Assault R/C helicopter packs missile sextet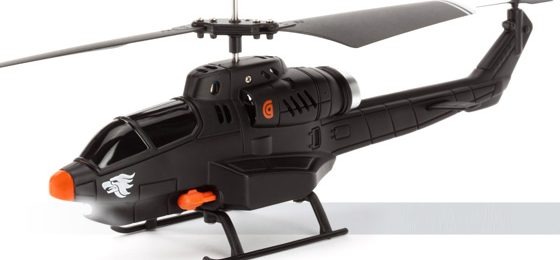 Griffin's HELO TC remote controlled helicopter was great for buzzing your colleagues desks, but it's the new HELO TC Assault that will really ratchet up the intra-office tension. Now outfitted with six remote-controlled missiles, the iPhone, iPad or – new for CES – Android-controlled helicopter can not only fly up to your friends but shoot them in the face.
Of course, Griffin would advise aiming away from the delicate facial areas while staging dogfights, but since we've never liked the look of you anyway we'll say go straight ahead. As before, the 'copter is controlled by an infrared-toting Flight Deck module that plugs into the headphone socket of your iOS or Android device.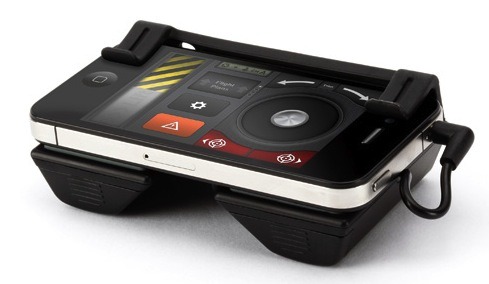 Install the app and then on-screen controls or accelerometer tilting navigate the chopper around. The now-common twin rotor design means stability is a whole lot greater than helicopters of old, and you can store up to three flight plans for repetition later; there's also an automatic landing option, if you haven't already crashed into a wall by that stage.
The Griffin HELO TC Assault will go on sale in Q2, priced at $59.99.