GRID for Mac launching March 28 with DLC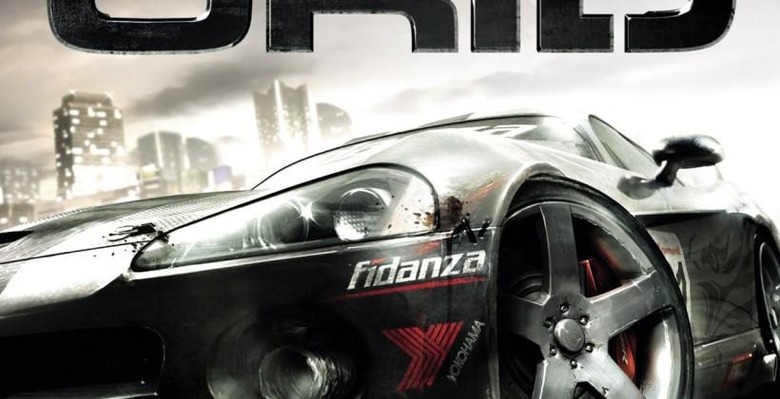 While Codemasters's GRID 2 is set for release on May 28, the original GRID installment is just now being announced for Mac. Mac games publisher Feral Interactive will be releasing GRID on Mac come March 28. The original game is both developed and published by Codemasters, and it initially released in 2008 for the Xbox 360, PlayStation 3, and PC.
The Mac version of the game will come with the "8-Ball" and "Prestige" DLC packs, which adds an 18 extra cars, two new events, and one new track. Other than that, the game will include the same features that other gamers have been enjoying for years, including the excellent career mode and even the "Flashback" feature that allows you rewind a few seconds back if you crash.
GRID for Mac will be priced at $24.99 in North America, £17.49 in the UK, and €19.99 in Europe, which certainly isn't a cheap price for a game that's almost five years old, but it's been a recent trend for older games to release on Mac near the price of when the game was brand new. However, $25 isn't too bad, considering that GRID is about the best it gets when it comes to mixing simulation with a bit of arcade.
GRID 2 will be launching on May 28 on the Xbox 360, PlayStation 3, and PC. No word on a Mac version, and we don't expect it to launch on Mac for a while, but knowing that GRID finally came to Apple's platform, there's now hope that the second installment may one day arrive for Mac users. Of course, the sequel will include all-new tracks and cars, as well as a new career mode to make your through.