Greyp Bikes introduces next-gen G12S motor bike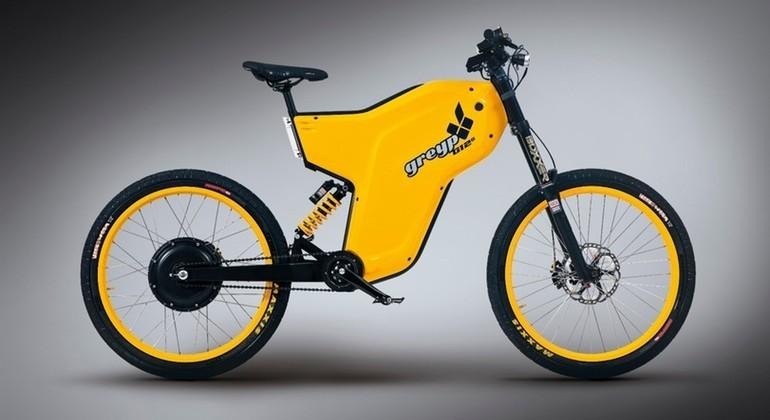 Around this time in 2013, we saw the Greyp G12, an electric bicycle activated with the touch of a one's thumb. The company is back with a next-gen version of the bike, and it is called the Greyp G12S. This bike has the same design flavors as the original version, but includes an improved battery pack, among other things. The new model was recently showcased at the Salon Privé 2015.
As with the original model, the G12S is fingerprint activated. It does have some of its own features, though, including a new suspension system that includes more capable shock absorbers. Other changes include one disc brake in the rear and a redesigned frame that has been restructured to handle other changes with the bike (namely with its electrical components).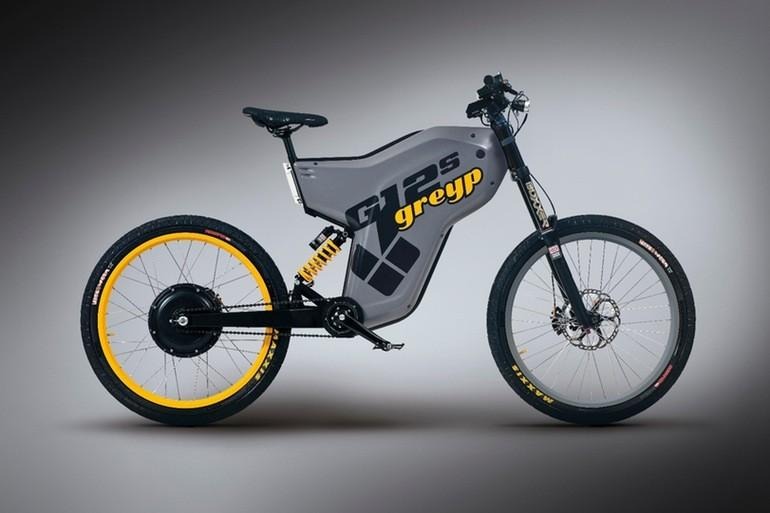 The bike is powered by a battery pack that sheds some weight over the previous model while outputting more power for better performance. Says the maker, this model can be fully charged in 80 minutes using a 110V outlet, and it takes 1.5kWh to charge the bike — making it far more economical than gasoline. The bike has a minimum charge cycle count of 1000 cycles, as well. After 1000 cycles, the battery pack will still have 75% charge capacity.
The newest model is now available from Greyp Bikes, which allows buyers to customize the bike to suit their needs. The vehicle doesn't come cheap, though, exceeding the cost of many other motor bikes with a starting rate of about $9400 USD.
VIA: Trends der Zukunft