GreenIQ Smart Garden Hub takes control of irrigation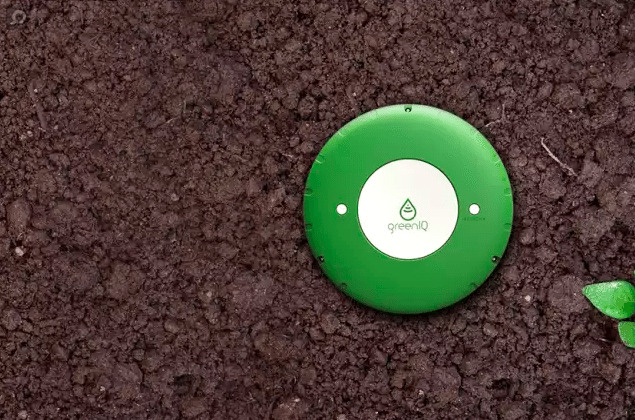 It's warm enough in many places now to prep the garden, and with the garden comes some particulars, one of which is managing the irrigation needs. This includes working around the weather to ensure the watering schedule isn't too often or too little, and ideally includes optimizing the schedule so that water is not wasted. GreenIQ wants to be that solution, serving as a control hub of sorts for your garden's irrigation to automatically tweak the watering process as needed.
The Smart Garden Hub, as it's called, is the brainchild of Greenio and includes various smart technologies to take over the watering process. This include Wi-Fi for control from a mobile device (iOS, Android, and PC/Mac are supported), as well as connectivity with soil moisture sensors and the ability to reach out and pull the latest weather forecast.
The hub is compatible with soil moisture sensors like the Parrot Flower Power and Koubachi, and it is able to connect to the Netatmo "personal weather station". There's IFTTT compatibility, support for up to 24 VAC valves, an analog rain sensor, waterproof construction, and more.
GreenIQ first showed off the Smart Garden Hub at this year's CES; fast-forward a handful of months, and the product is now available from Home Depot for $249 USD. Check out the timeline below for more smart products!
VIA: Digital Trends