Grand Theft Auto: Vice City coming to iOS and Android later this fall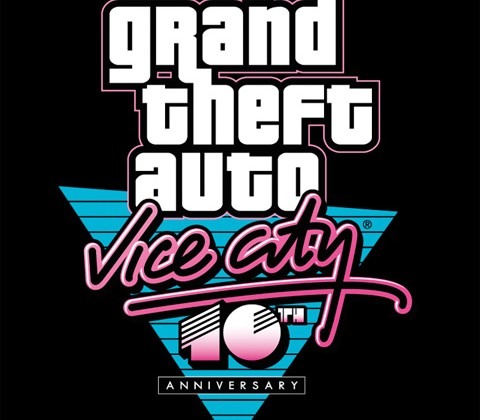 This coming Monday will mark the 10th anniversary of the release of Grand Theft Auto: Vice City, which was the sequel to the ground-breaking and completely-revolutionizing Grand Theft Auto III. To celebrate Vice City's 10th anniversary, Rockstar Games will be releasing the game to iOS and Android later this fall.
On top of new GTA mobile games, Rockstar will be releasing a ton of other content, as well as collectible items from the game developer's online store. They'll be releasing never-before-seen artwork, as well as an anniversary trailer that will highlight a handful of iconic scenes and music from the game.
Rockstar will also sell a "limited run" of various collectible items through the Rockstar Warehouse, and they'll be giving away a ton of free stuff as well. It's not said what anniversary items they'll be selling exactly, but it will most likely include T-shirts, hats, mugs, and other traditional memorabilia that you could think of.
The upcoming version of Vice City on iOS and Android is said to "bring the full experience to mobile devices, featuring native high-resolution graphics and several enhancements unique to the iOS and Android platforms." We're sure it won't be anything short from what we saw in GTA III on iOS and Android, so if you've been looking forward to playing the Miami-esque version of GTA on your smartphone, it's finally coming.