Grand Theft Auto V special edition content detailed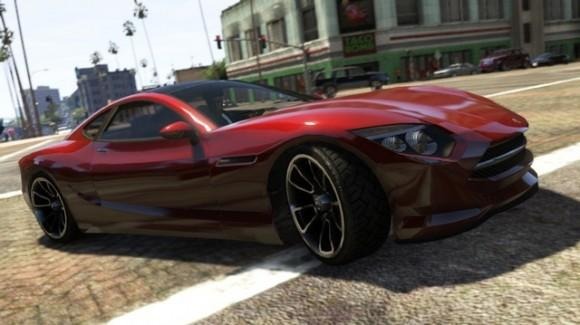 Rockstar loves to tease its fans, and it's been doing a lot of that recently with Grand Theft Auto V. The game is planned for release next month, but that isn't stopping Rockstar from slowly providing us with more and more details on the upcoming game. This time around, it's more screenshots and details from the special editions of the game.
A few new screenshots were revealed, two of which are of the Khamelion electric car and the CarbonRS sports bike. The Khamelian will only be available in Grand Theft Auto Online, and you also have to own the "Collector's Edition" of the game. As for the motorcycle, that will only be available in the Collector's Edition.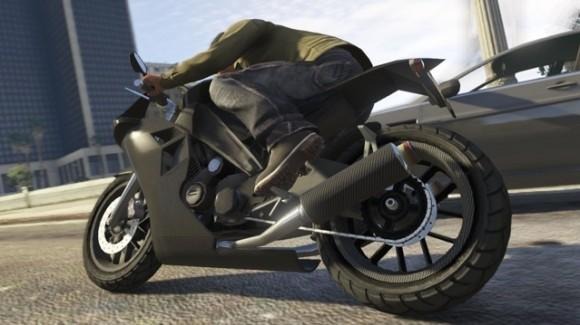 Both the "Special Edition" and "Collector's Edition" of Grand Theft Auto V will include exclusive content, such as weapons, clothing, and accessories. Players will be treated with a .50 Caliber Pistol and the Bullpup Shotgun, which can be purchased at the AmmuNation gun shop. The guns will have unique customization options, skins, and attachments.
These editions will also get additional clothing options and tattoos that you can equip your characters in. Collector's Edition will also include the ability to completely customize your character in Grand Theft Auto Online, down to the heritage of your parents and which parent you most resemble.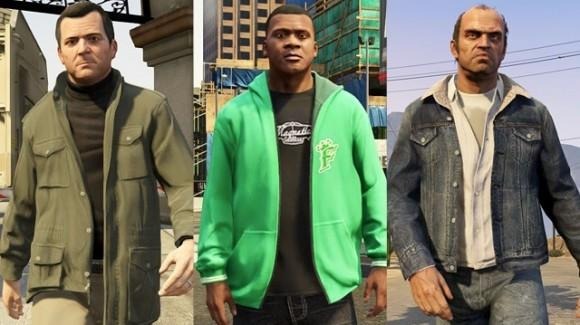 Grand Theft Auto V will be released on September 17 for the Xbox 360 and PlayStation 3. No word yet on if the game will be heading to PC, but we're keeping our fingers crossed. Rockstar also didn't mention availability for next-generation consoles, but we're keeping that possibility open still.