Grand Theft Auto V pre-order goodies leak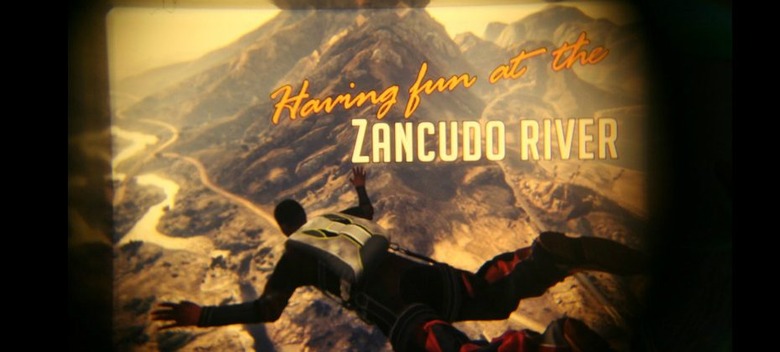 A lot of people are excited for Grand Theft Auto V, there's no doubt about that, but it seems that a couple of retailers might be a little too excited. Retailers aren't supposed to open up Grand Theft Auto V pre-orders until November 5, but today images of pre-order bonuses are popping up all over the Internet. One of these pre-order bonuses, a little photo viewer, actually gives away some of the new locations in the game, so in a roundabout sort of way, we're actually learning more about the game itself through these leaks.
The photo viewer is small enough to fit on a keychain, and is branded with a "FlyUS" logo – likely one of the businesses found in Grand Theft Auto V. The viewfinder's five slides show a handful of different locations, including Zancudo River, Del Perro Pier, Grapeseed, Vespucci Canals, and finally, Vinewood Hills. We have to say, this is one of handiest pre-order bonuses we've ever come across.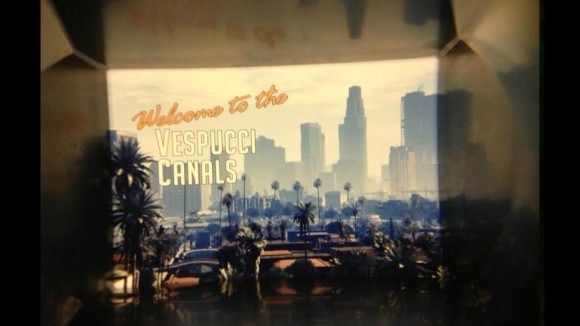 GTAGaming originally posted the first slides and the image of the viewfinder, while over at Joystiq, a poster for Grand Theft Auto V is being shown off. Those who pre-order the game starting on November 5 will get both a poster and the viewfinder, though it's difficult to tell if the poster over at Joystiq is an actual pre-order bonus or if it's promotional material. In any case, it's certainly doing its part in getting us excited for Grand Theft Auto V.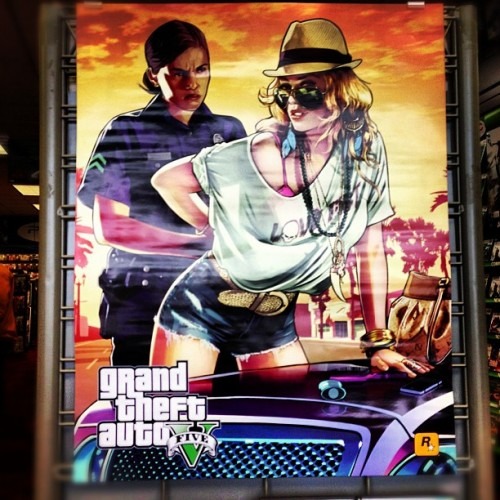 Earlier this week, Rockstar confirmed that Grand Theft Auto V will be arriving in spring 2013. The studio didn't give a specific release date, and we're thinking that it will keep the exact launch date a secret until we're into 2013. Keep it tuned here to SlashGear, and we'll let you know if any new details leak out!
[via Official PlayStation Magazine]