Grand Theft Auto V may be coming to Wii U and PC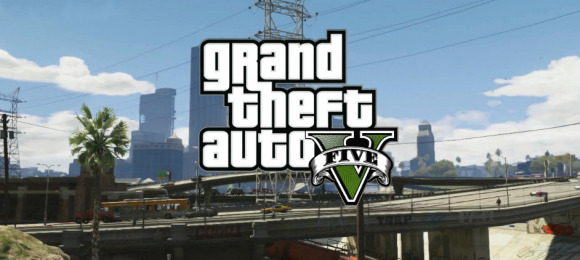 The Nintendo Wii U just launched yesterday, and it already has a bevy of games available for purchase, including some big titles like Call of Duty: Black Ops II, Madden 13, and a handful of Nintendo-developed titles. However, the latest Grand Theft Auto installment may be hitting the new console come next spring.
Currently, Grand Theft Auto V is planned to only release on the Xbox 360 and PlayStation 3, but Rockstar's Dan Houser says that versions for PC and Wii U are "up for consideration". Houser mentions that Rockstar is "a third-party publisher", meaning that they can do whatever they want "wherever there's the appropriate business opportunity and chance to find a market."
It seems Rockstar is confident in the Wii U, and Nintendo of America boss Reggie Fils-Aime even told MTV in an interview that he had received positive comments from Rockstar about the Wii U gaming console. Plus, Fils-Aime seems excited at the prospect of having GTA V available on the Wii U. He says that Nintendo wants to "create an environment where teams like Rockstar can bring their very best content" to the Wii U platform.
Previously, Rockstar released several games on Nintendo's last-generation Wii console. Bully, Manhunt 2, and Table Tennis were just some of the games that Rockstar released on the Wii. However, the developer has yet to announce any Wii U projects. Hopefully Grand Theft Auto V will be their first.
[via IGN]