Gran Turismo announcement set for May 15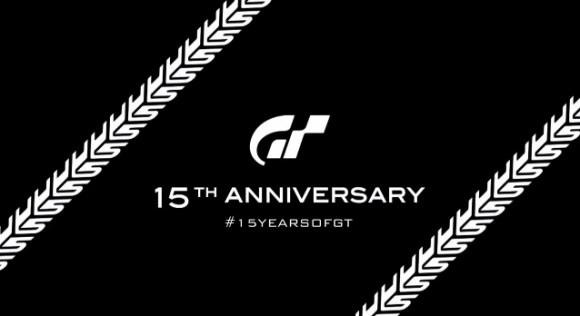 It looks like Sony is close to announcing the next installment in the Gran Turismo series come next week when the company will "provide an update on the future of the Gran Turismo game." The event is scheduled for May 15 and will take place at Silverstone Circuit raceway where the Gran Turismo series designer and producer Kazunori Yamauchi will be present.
The event will also celebrate the 15th anniversary of the Gran Turismo series. Sony Europe president Jim Ryan says that "the Gran Turismo franchise continues to be extremely important to PlayStation," and that the 15 year anniversary was deemed an appropriate time to celebrate the series that's been exclusive to the PlayStation ever since the game's conception.
The event looks to be a big one, with multiple auto makers showing up, including Audi, BMW, Ford, Honda, Jaguar, KTM, Mercedes, Toyota, and even Tesla. These companies will be showing off their best cars at the event. Furthermore, Nissan PlayStation GT Academy champions will also be there to show off their racing skills on the Silverstone Circuit.
We've heard rumors in the past about Gran Turismo 6, and Newegg has a placeholder listing page for the game, although details are scarce at this point, and while box art concepts have popped up, they've all turned out to be fakes. However, come next week, we could hear more details, as well as possibly get a look at the official box art.