Gran Turismo 6 used to help tune actual race car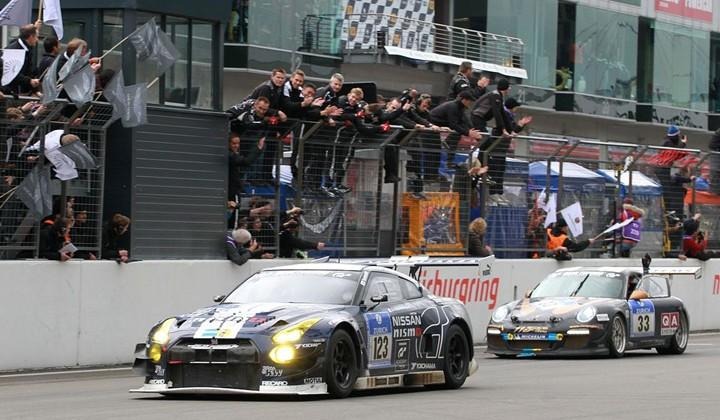 As you may already know, the Gran Turismo series is one of the most realistic video game racing experiences you can have, and much of the help in adding features to the games relied on the performance and handling characteristics of actual cars, but in one instance earlier this week, the tables were turned as Gran Turismo 6 was used to assist in tuning a race car during the 24 Hours of Nurburgring.
Polyphony head and Gran Turismo creator Kazunori Yamauchi got behind the wheel of a Nissan GT-R Nismo GT3 and spent some time racing around the Nurburgring during the 24 hour race. The car was outfitted with various sensors so that performance data could be relayed to the Gran Turismo 6 developers, allowing them to fine-tune the handling and performance of the car in the game to make the experience as realistic as possible.
The team also tested changes to the car in the game to see how it would work out if applied to the real car. If the changes made in the game saw performance improvement, the team would go ahead and make the tuning changes to the real car. We've never heard of something like this being done before, where a consumer video game is used to help actual race cars perform better on the track, but it probably won't be the last time.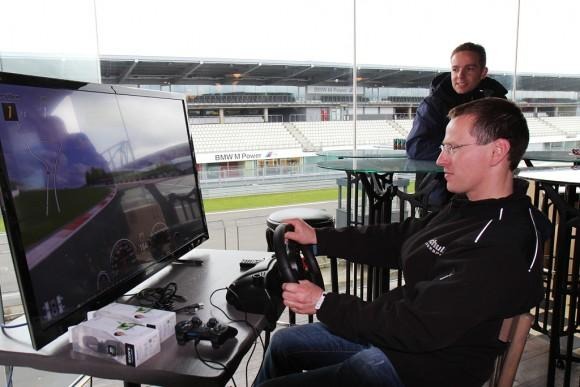 However, this isn't the first time that Yamauchi has raced in the 24 Hours of Nurburgring. He competed last year and came in a respectable 36th place. This year, however, was a different story. The GT-R ended up experiencing engine trouble, and the team had to replace the engine in the middle of the race, leading to a disappointing 148th place.
Gran Turismo 6 will be out sometime later this year in time for the holiday season. However, it won't be coming to the PlayStation 4, mostly due to the current large user base of the PS3, and the fact that Polyphony doesn't really need the extra horsepower in the PS4. Suit themselves, I guess.
VIA: Kotaku
SOURCE: Gran Turismo