Grado goes wireless with GW100 Bluetooth headphones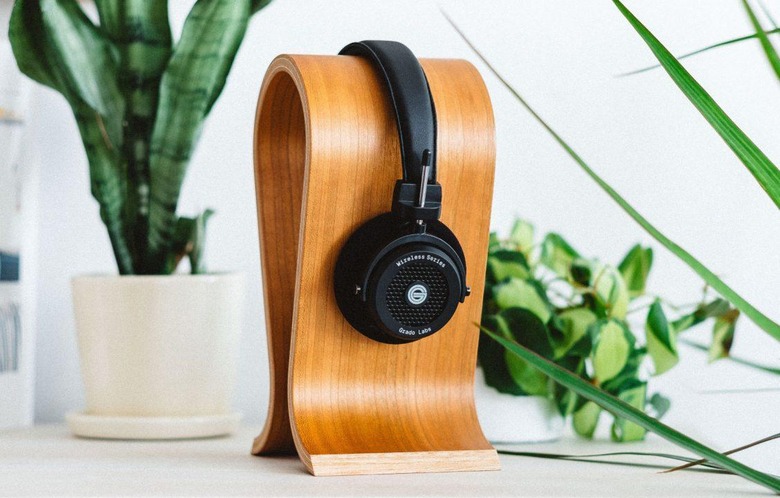 Grado Labs is a boutique brand that has been building headphones by hand in Brooklyn, New York for over 60 years. They make a few select number of models with an open-air design, and they are adored by audiophiles for their quality. But now Grado has made a surprising shift to keep up with the biggest modern headphone trend: they've just revealed their first wireless Bluetooth headphones, the GW100.
Fans of the brand don't need to worry that elimination of the wire means a reduction in Grado's focus on quality and design. The GW100 features the same open-air design, retro-inspired look, and Grado's own audio drivers. "We took our time and made no compromises in the GW100. Nothing is lost except the wires," the company boasts.
The specs released so far include that the GW100 features Bluetooth 4.2 apt-X, a dynamic transducer, and a bundled 3.5mm audio cable for times when a wired connection is needed. Grado says the headphones will have a 15-hour battery life when used at a 50% volume level, while charging is handled via micro-USB cable.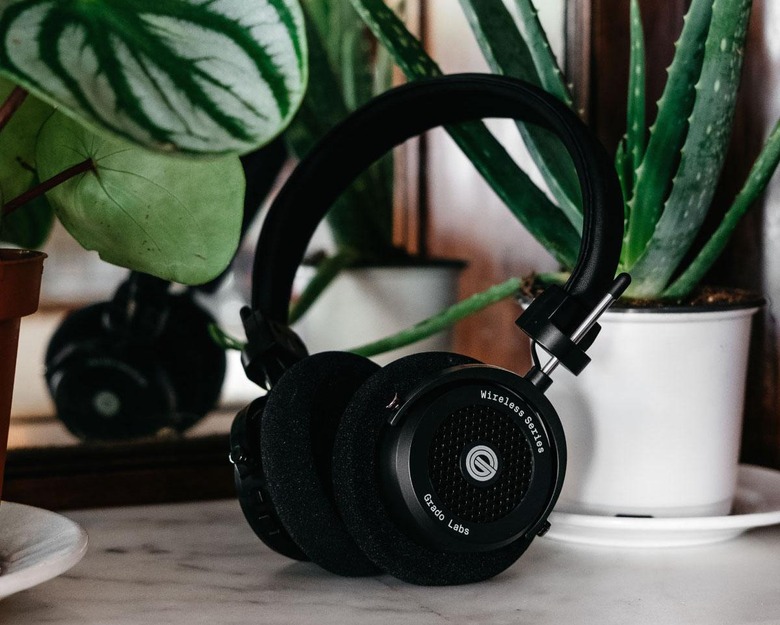 There's also a microphone built-in, so those pairing the Bluetooth headset with their smartphone can use it to make or accept phone calls. An exact release date or pricing hasn't been revealed by Grado just yet, but the company's official online store has the GW100 listed for $249, a surprising discount when most other models are priced from $500 to well over $1,000.
SOURCE Grado Labs