Gracenote technology being integrated into navigation systems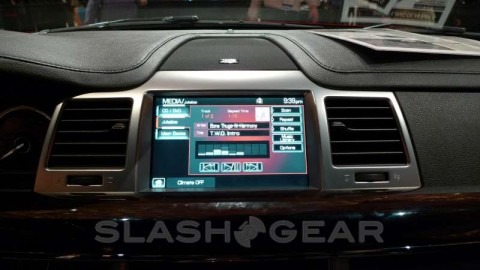 Gracenote has come out with a new technology that is being integrated into car navigation systems that helps users navigate thorough there music while staying safe on the road. One of the highlights of this technology is the music CD recognition.
The music CD recognition will automatically bring up artist name, album title, song name and even album art. All of this information is already stored in the pre-loaded in-car Gracenote CD database so there is no need to connect to the internet in order to gain information. This allows users to easily navigate music and keep their eyes on the road. There is also a MediaVOCS service that allows users to speak the name of the artist and find what you are looking for and it will automatically be displayed.
Updating the database will be distributed via DVD every year.  Gracenote technology is now available in 4 select Ford models with more to come soon. Some Ford models with navigation systems will come standard with Gracenote, while others will have this as an option.