Graava action cam auto-creates highlight reels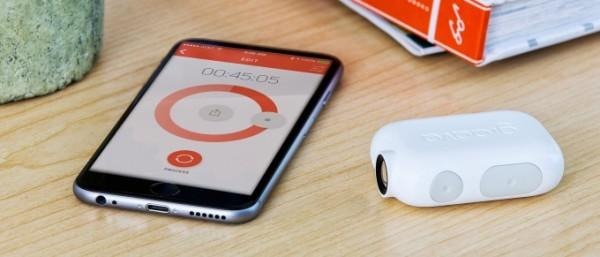 Action cameras can, when put to proper use, produce incredible videos. That assumes the footage is edited with an element of skill, which is the sticking point for some users — as clear as a video may be, poor editing detracts from the subject. Enter Graava's new action cam, a small camera that somewhat resembles Sony's own Action Cam, but with a related app that does the heavy lifting (editing) itself. On the most simple end of the spectrum, Graava's app allows the user to select how long they want their video, and it does the rest on its own.
The Graava action cam is akin to Sony's camera, but with a more bubble-like rounded body. The related mobile app has just as attractive of a design, and the combination of the two looks — at least on this side of its launch — to be both robust and simple. Charging is also simple with a magnetic charger; when attached, the camera starts automatically syncing files to the designated storage location (cloud or computer).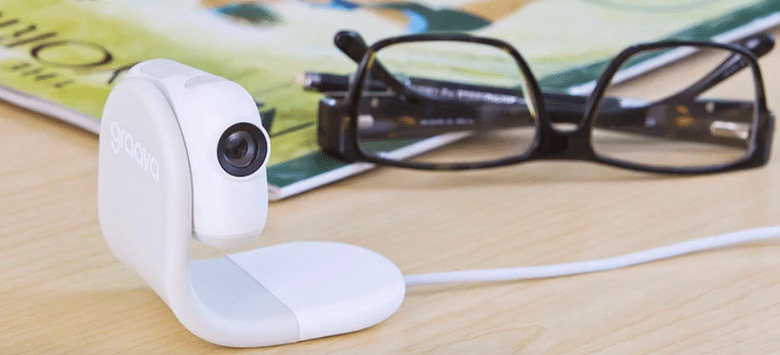 Graava offers Full HD 1080p/30fps video recording and 8-megapixel still photography. The camera's maker has decided to take its camera one step further than competing action cameras, however, by also hawking its offering as a security camera. When you're not out doing something fun and dangerous, just pop the camera in its stand and use it as a home security camera.
The camera won't be available until February of next year, but Graava has also started accepting pre-orders. The price currently sits at $249 USD, but it'll be retailing for $399 after it launches. The camera is available in the color you see above, as well as the orange-ish color below and a dark gray color.