GPS-enabled Pentax K20D DSLR imminent?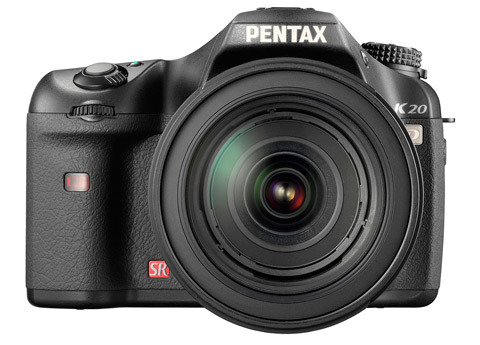 Rumors are circulating that Pentax are preparing to announce a GPS-enabled version of their K20D DSLR.  Greek site FullHD have published details from what they claim to be a leaked press release, officially expected later on today; the K20D is a 14.6-megapixel waterproof camera and, with the GPS accessory, would be able to automatically geotag each image taken.
Other than the new GPS accessory – which is believed to be a separate part to the DSLR itself, rather than integrated into the body of the camera – the K20D would remain unchanged.  That means a stainless steel chassis with dust and water resistance, a 2.7-inch display with Live View, and an expanded dynamic range function.
The K20D can be found for sale in the $700-800 range, body only, a significant drop from its $1,200 launch price back in April.  It's unclear how much the kit consisting of the DSLR body and GPS adapter would cost, but it's expected to be around the $1,000 mark.
[via NaviGadget]