GPS Could Crash In 2010 Warns US Government Agency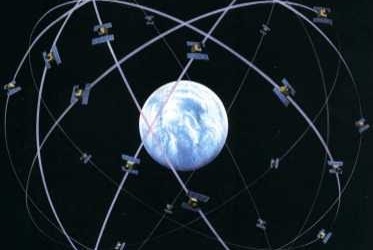 Far be it from the US government to prompt fear and stoke the fires of dread, but the Government Accountability Office (GAO) are warning that the GPS system as we know it might fail as soon as 2010.  According to their latest report, a delayed overhaul and poor management have led to a lack of new global positioning satellites to replace those at the end of their lifespan.
"If the Air Force does not meet its schedule goals for development of GPS IIIA satellites, there will be an increased likelihood that in 2010, as old satellites begin to fail, the overall GPS constellation will fall below the number of satellites required to provide the level of GPS service that the U.S. government commits" U.S. Government Accountability Office
As well as being three years behind schedule, the project to overhaul the GPS system is also more than 100-percent over budget.  Initial estimates put the whole scheme at $729m, but so far it has cost $1.6bn.  The GAO claim that GPS funding has been diverted from ground programs to cover unforeseen problems in the space part of the project.
The Air Force now apparently plans to spend in excess of $5.8bn over the next five years on GPS satellites and ground control systems.  A more cynical man than I might suggest that the GAO's real intent was to make this whole issue a hot-topic, and thus force all of the involved agencies to step up and start taking part in the process.
[image via]