GPD Win Max is a curious cross between mini laptop and handheld console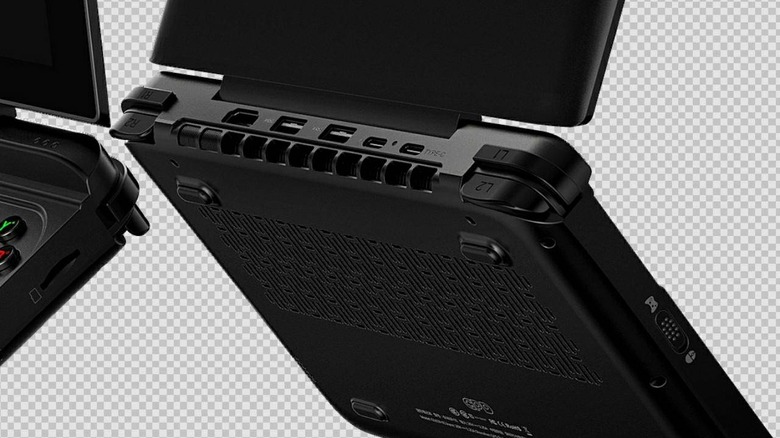 Despite the recorded downward slope in PC sales, the PC market has been quite an exciting one in terms of new technologies and form factors. It isn't just about foldables or dual screen computers either, as a couple of Chinese manufacturers have created and cornered a new market for smaller form computers. Somewhat ironically or perhaps inevitably, these mini laptops are becoming larger and larger and the upcoming GPD Win Max could be the logical and a bit comical next stage in that evolution.
Although it started out making Android gaming handhelds, GPD stumbled upon and created a niche market that revolved around small laptops and handheld PCs. Since then, other companies like One Netbook and, more recently, Chuwi have jumped on board as well.
Since the 5-inch gaming-centric GPD WIN, the company has put out increasingly larger Windows mini laptops, culminating in the 8.9-inch GPD P2 Max last year. GPD's next trick, it seems, will be combining those two worlds in form and in name.
The GPD Win Max, which may come in either an 8 or 9 inch form, will have a keyboard large enough for typing like on a laptop. It will also have gamepad controls, however, positioned at the top of the keyboard. That does mean that the keyboard is pushed all the way down with no room for palm rests. It does have a touchpad but the only available for it is between the D-pads and joysticks.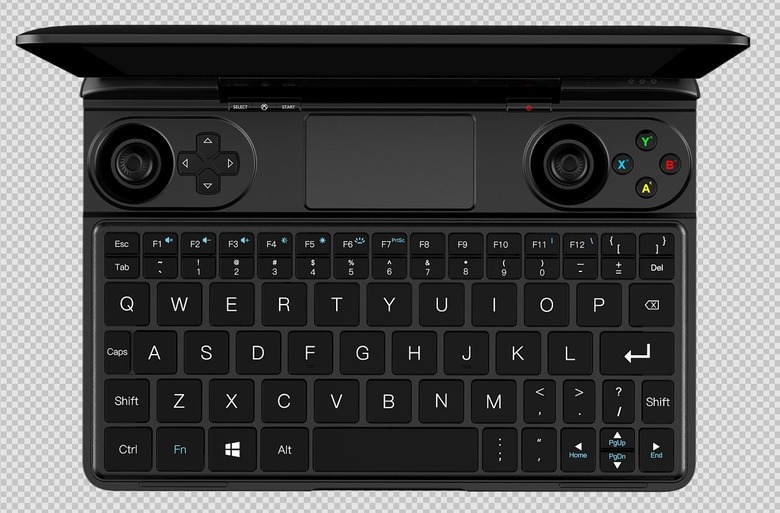 The device will be big not just in size but in performance as well, equipped with a 10th gen Intel Core i5 and a plethora of ports, including Ethernet. Expect the price to also be maxed, which raises questions of whether the larger size of the device, which comes close to a traditional laptop, still justifies the costs. Unfortunately, release details for the GPD Win Max have not yet been released and may be delayed due to the ongoing COVID-19 crisis in China.