GPD WIN 2 early benchmarks look promising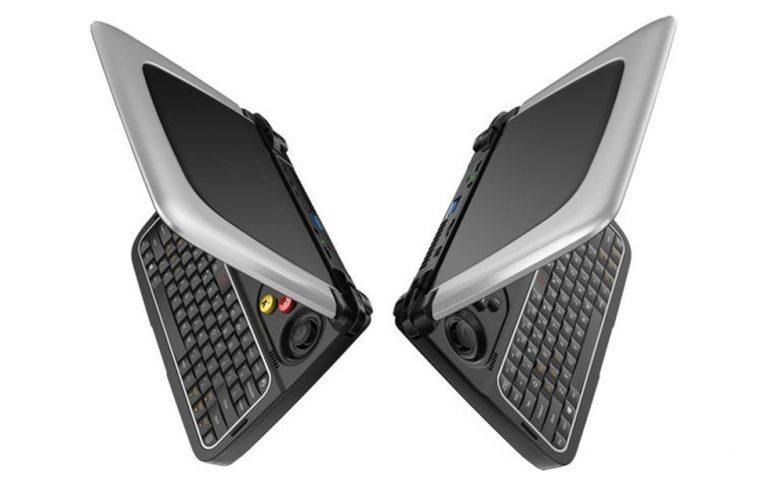 Some say that a little goes a long way and that may indeed be the case with the GPD WIN 2. Small changes here and there while still keeping the basics the same. Those changes, however, could mean a world of difference to those who believe in a highly portable Windows gaming machine. Well, as much as you can do in such a small space. Fortunately, at least based on these very early leaked benchmarks, things might be looking good for still to be launched device.
The Intel Core m3 is no gaming CPU, and its Intel HD 615 is no mighty GPU. But compared to the Intel Atom x7 and its Intel HD 405 graphics, the improvements can be staggering. The device hasn't been finalized yet and not even produced yet, so these are very preliminary numbers, but you can already see the substantial jump in performance this early.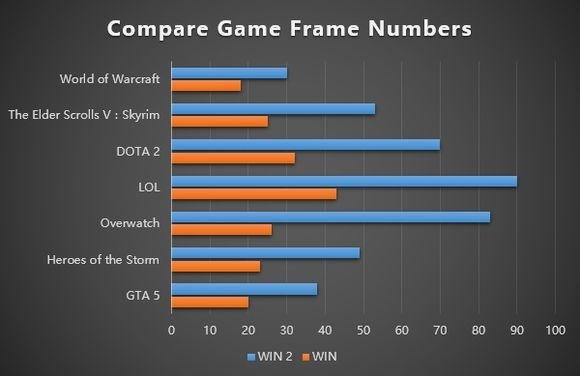 The increase in frame rate can, of course, be attributed to the new CPU, but that's not the only significant improvement here. RAM has been doubled to 8 GB, though still an LPDDR3 module. Storage has been switched from eMMC to a replaceable M.2 SSD. Not big jumps but significant ones nonetheless.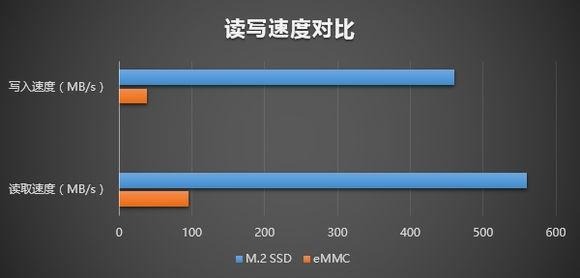 The things that remain the same, fortunately, aren't going to put the GPD WIN 2 at a disadvantage. The screen, now bigger at 6 inches, is still 720p. It still has a nearly complete set of game controller buttons and joysticks as well as a tiny keyboard that's probably still better for thumb-typing in short bursts.
That said, expectations on the GPD WIN 2 should still be realistic, which is to say, quite low. Even with those improved numbers, the games were running at their lowest settings. Until the day that the GPD WIN 2 supports Thunderbolt 3 and external graphics enclosures, that will always be the case.
VIA: Liliputing