GPD Pocket 2 Max laptop ventures into 9-inch territory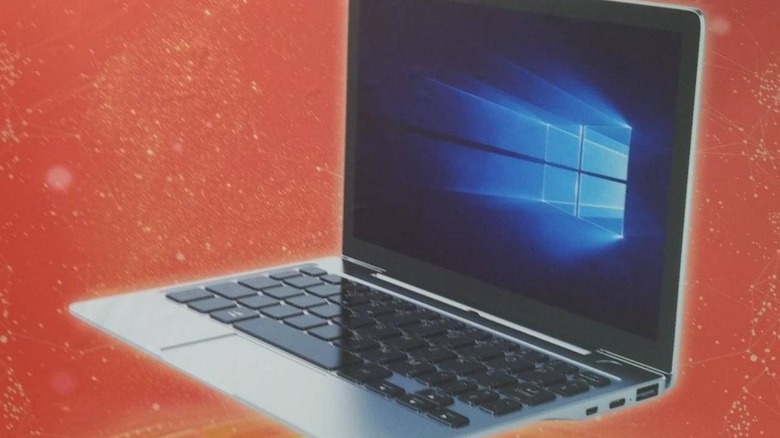 Chinese companies are at it again, mixing things up and daring to go where bigger brands with all their resources dare not tread. Chuwi was recently revealed to soon have an 8-inch Yoga-like convertible laptop and the company that rebooted the small laptop/netbook trend is setting its sights on bigger things, literally. GPD reportedly has a certain Pocket 2 Max in the works and, this time, it's really designed for comfortable typing.
GPD has had a strange history with tiny laptops. After it launched the GPD WIN gaming handheld, it received requests for a more conventional laptop in the same small size. Thus the GPD Pocket and GPD Pocket 2 were born. But because of their petite sizes, they could hardly be considered conducive for long typing, no matter how much GPD says so.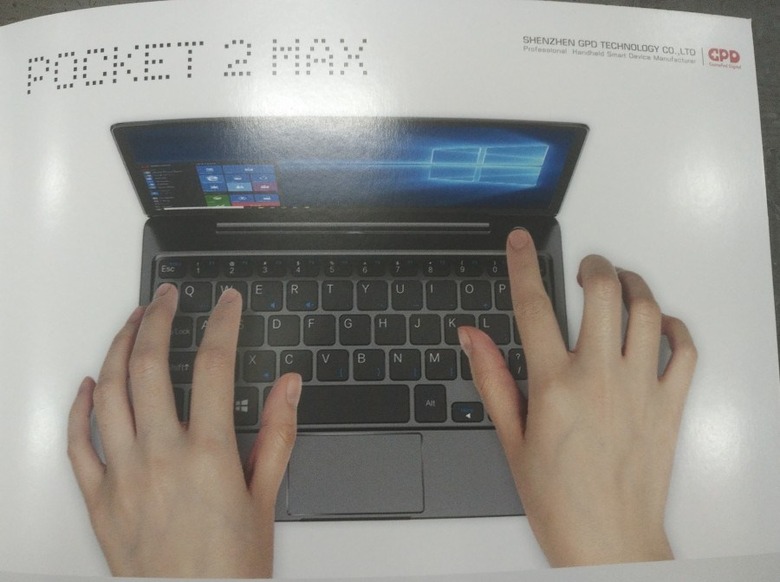 The GPD Pocket 2 Max will be considerably larger but still smaller than the smallest normal laptop. With an 8.9-inch screen, it's larger than an iPad mini and, therefore, has more space to spread out keys in a normal layout. It even has a normal though small trackpad.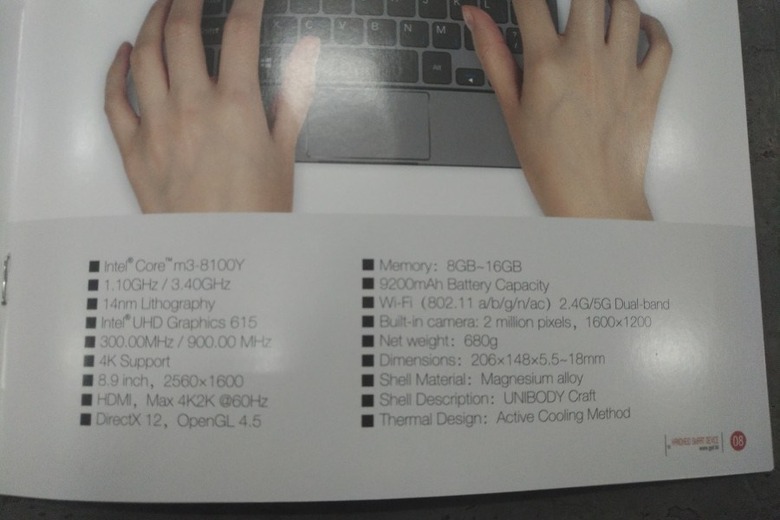 That's not the only big thing about it, though. According to leaked specs, it will run on an Intel Core m3-8100Y, making it the most powerful GPD "pocket" computer to date. The 2560x1600 resolution is also an upgrade and, for the first time, it will have a webcam, albeit just a 2 megapixel one. It will use NVMe SSD right off the bat and may even come with a fingerprint sensor.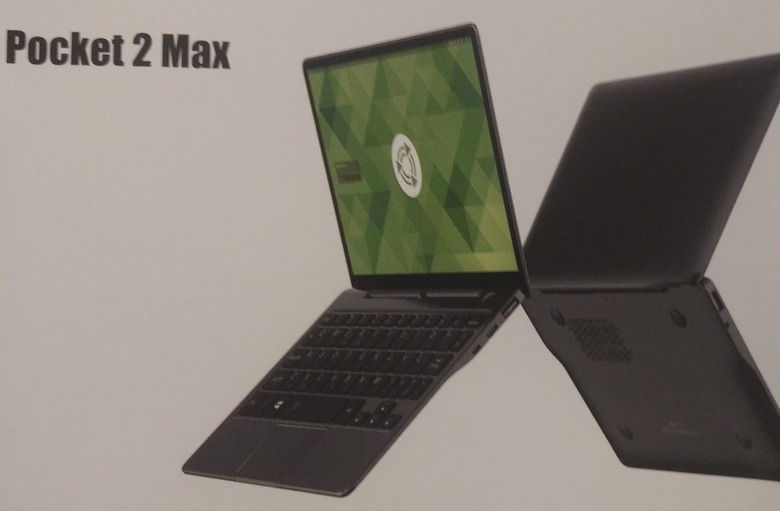 Given all those, the GPD Pocket 2 Max could also be the most expensive product GPD will ever put out. No word yet on what that will be, though. Judging by the images, the company could again offer both Windows 10 and Ubuntu MATE versions just like the first GPD Pocket.