Gowalla Disney Deal Announced As The Magic Kingdom Checks-In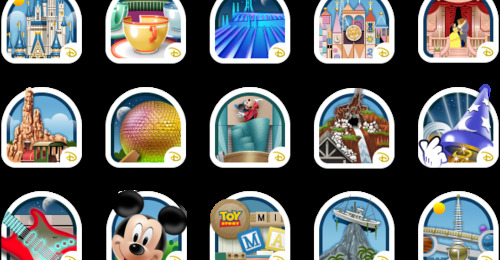 Gowalla has inked a deal with Disney, which will see visitors to Disney parks able to check-in at over 100 locations across Walt Disney World Resort in Florida and Disneyland Resort in California, earning featured stamps as you go. The Gowalla Passport pages will show what's happening at the parks, together with maps, check-in streams and other special items, and each ride or attraction can be automatically tweeted or announced on Facebook.
For Gowalla, the opportunity is to expand their 500,000 strong user base, and hopefully encourage some of those who try out the Disney check-ins to keep using the service after they get back home. Disney, meanwhile, gets to further publicize its parks and build social network engagement.
Gowalla expects to have around 200 locations outfitted with stamps by the end of the year, and those who have already visited prior to the deal's announcement will retroactively get the stamps if they checked in while at the parks. You can see the most popular places – and examples of Passport pages – here.
[via CNN]