Government to switch to direct deposit payments March 1st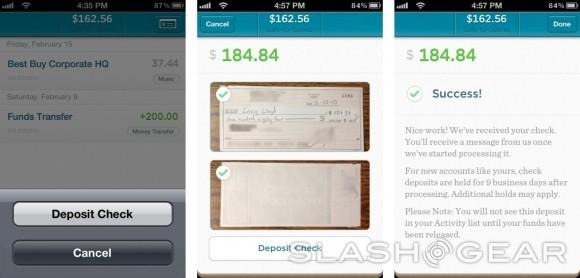 On March 1st, the Government's Treasury Department will be going through with their "Go Direct" campaign that will convert its federal payments from paper checks to electronic deposits. The changes will affect everyone who receives social security, veterans benefits, welfare, and other forms of federal benefits. This is both a cost-cutting move for the government, as well as a safety measure for the recipients.
In 2011 alone, 440,000 personal checks were either lost in the mail, or stolen. Also, $70 million worth of federal benefits were fraudulently endorsed. By switching to electronic payments, the government is hoping to cut down on these frauds in order to make sure that those who need the benefits receive them in a timely manner. CBS News says that the new electronic payments system may stir up some new frauds, so people should be wary of giving out their personal information to anyone.
The new payment methods will be available through direct deposit to bank accounts, or for those without bank accounts, the money will be deposited in a Direct Express MasterCard that acts as a debit card. By switching to these payment methods, the government will save $120 million in the first year alone, and nearly a billion dollars in 10 years.
One issue that has been brought up is payments to senior citizens. 45% of seniors do not own a personal computer, and may have trouble adapting to the new payment system. Because of this, the government has introduced a "waiver" that seniors, born on or before May 1st, 1921, can apply for before March 1st in order to opt out of the new payment programs. This system is also available for anyone who lives in areas where banks are far away. CBS reports, however, that there is rumored to be only 20% of applicants were approved.
[via CBS]