Government officials say Iran hacked unclassified Navy computer network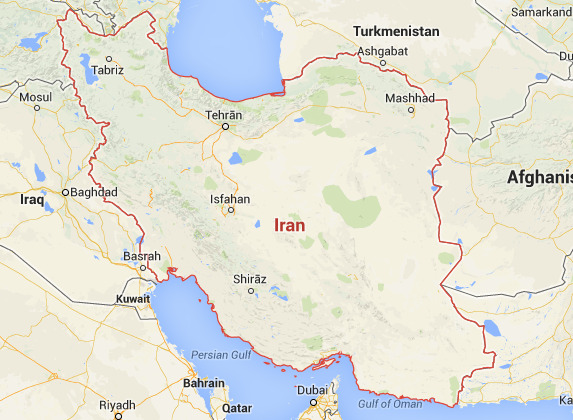 Some unnamed United States government officials have revealed Iranian hackers infiltrated an unclassified Navy computer system over recent weeks, gaining access to the system used for email and an internal intranet. While the Pentagon has not commented on the information, the officials state that it isn't believed the hackers managed to acquire any information "of significant value".
The information comes from The Wall Street Journal, which reports that the hackers were either working under the lead of Iranian leaders or for the Iranian government. The last of the attacks are said to have happened last week before an upgrade to the system's security was made. Such a successful mission on Iran's part is said to mark the nation's most serious breach of the US government to date.
This isn't the first time that Iran has breached systems in the US, with the officials stating that Iran has previously infiltrated energy companies and banks in the United States as well. This latest attack is said to have caused the government concern, however, because it indicates that Iran is able to carry about hacking attacks to a higher degree than was anticipated.
Congress, the Defense Secretary Chuck Hagel, and Joint Chiefs of Staff Gen. Martin Dempsey were reportedly briefed on the hacks. In a statement, the Pentagon side-skirted the question about whether Iran attacked its network, saying instead that it suffers attacks everyday. "We take these attempts seriously and work to learn lessons from every one of them."
SOURCE: Wall Street Journal