Government Halts Funding For Research That Creates Superbugs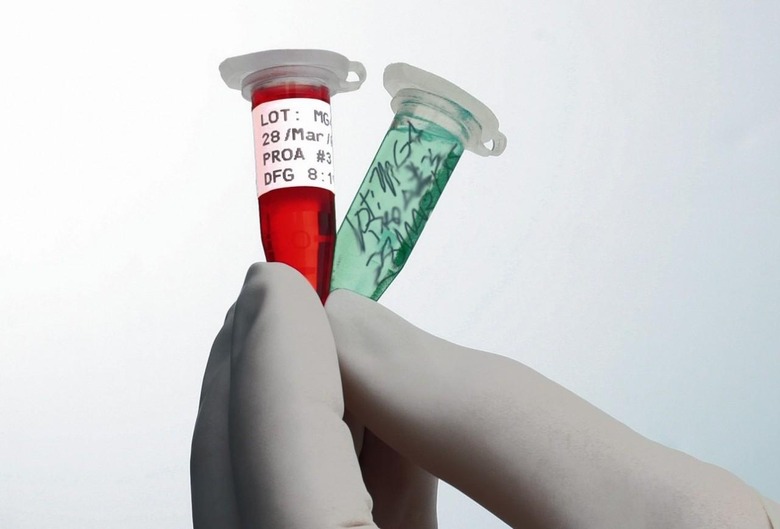 Concern about so-called super bugs — mutated viruses and bacteria resistant to treatment — is exceptionally high. The Centers for Disease Control issued a report last year, for example, warning about the threat superbugs pose and potential ramifications if certain actions aren't taken. It is for these reasons the deliberate creation of mutated viruses for research purposes (gain of function research) has been highly controversial, a controversy the US government has stoked by announcing a temporary halt to its funding of such studies.
The White House made its announcement yesterday, saying that it is investigating the potential threat these studies pose, and while that probe is underway it will not fund any new studies on certain viruses: MERS, SARS, and influenza. Says the government, the stay on funding is being applied to gain of function research that could increase the aforementioned viruses' "pathogenicity and/or transmissibility in mammals via the respiratory route."
Beyond its hold on funding, the US government is also asking all researchers performing these studies to put a similar pause on their efforts while the risks are properly investigated. The exception is work being done on "naturally occurring" varieties of the viruses that won't potentially make them more potent.
The National Science Advisory Board for Biosecurity is set to debate the issue on October 22 and to start forming its recommendations about the research. The National Research Council on the National Academies will also be participating, taking a look at issues that can arise from these studies. The funding will resume after a federal policy has been established, which is expected to happen some time next year.
VIA: Gizmodo