GoT 'Sons of Winter' screenshots arrive before game's launch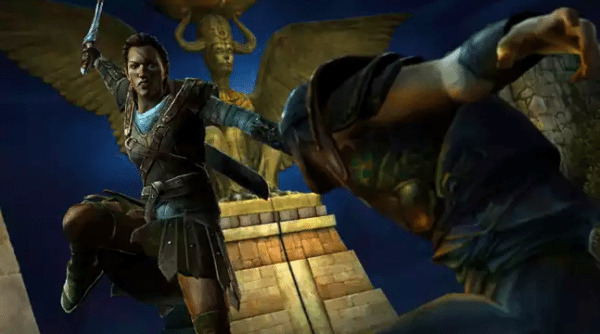 Telltale Games' upcoming title "Game of Thrones Episode 4: Sons of Winter" will be arriving very soon for a handful of devices, and ahead of that the company has decided to tease gamers with several screenshots, some of which tease actions and others that tease landscape — and that, as far as we can tell, don't spoil anything too big about the game. This is the fourth installment in the series, and before all is said and done there will be two more episodes arriving in the future.
In a tweet yesterday, Telltale Games said that Episode 4 of its Game of Thrones series — Sons of Winter — will be available to download on PC, Mac, mobile, and consoles "soon". Until then they've provided some screenshots to enjoy, all of which we have for you in the gallery below.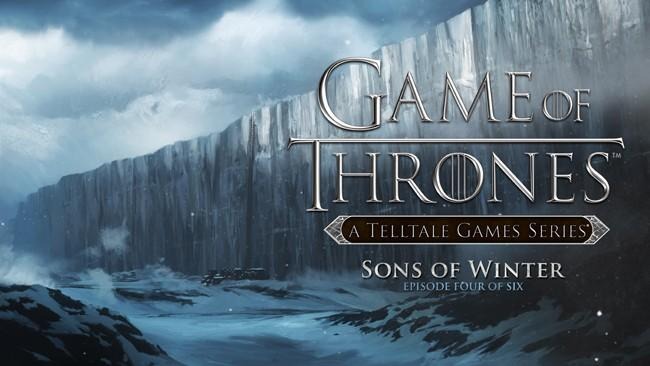 This latest episode will concern different characters tasked with handling a handful of problems, with Telltale saying that "the fate of the scattered Forresters hangs in the balance". Daenerys Targaryen makes an appearance, as do a number of other characters. Take a look at the screenshots to see for yourself!
Telltale Games has some big projects up its sleeves, and not too long ago it also dropped a trailer for the newest Tales from the Borderlands episode. Hit up the timeline below to see more news from Telltale!
SOURCE: Twitter, Telltale Games