Gorilla Glass 4 will bring in better drop protection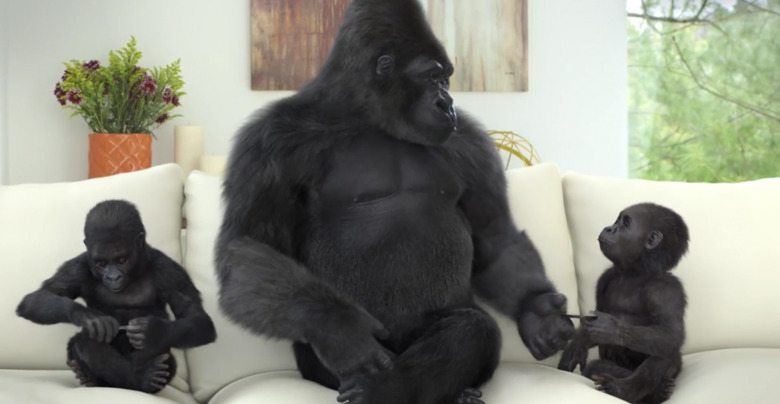 Your smartphone screen has come a long way since the feature phone days. Nearly scratch-proof, and highly resistant to shattering, it doesn't seem as though it could get much better at times. Corning, makers of Gorilla Glass (I can almost guarantee that's what your smartphone has covering its pixels), don't rely on 'good enough'. The company today announces Gorilla Glass 4, the lineal successor in their product line, and almost assuredly the covering you'll find on your next flagship phone purchase.
In studying broken smartphone displays, Corning's scientists found one overriding issue: the pavement. Drops on the ground were the most damaging thing to a smartphone, and that's exactly what Corning has tasked Gorilla Glass 4 with handling for our clumsy selves.
When dropped from 1 meter (just over 3 feet), Corning found Gorilla Glass 4 to be "up to" two times more durable than Gorilla Glass 3, and survived sharp drops roughly 80% of the time.
That improved drop resistance doesn't mean Corning had to skimp elsewhere. The same optical clarity as Gorilla glass 3 is present, so you're not missing a beat. It's unclear if the same thinness of Gorilla Glass 3 can be had with Gorilla Glass 4 during production yet.
Still, Corning's smartphone covers are already famously scratch resistant. Add in some really nice drop protection, and it's probably a big win for you and I.
Via: The Verge