GoPro Promises Three New Products Amid Q2 2018 Results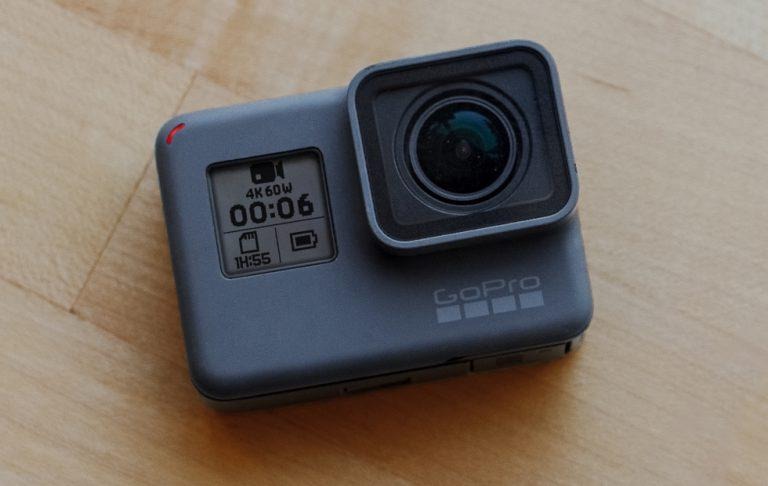 GoPro has announced its fiscal second quarter financial results, revealing $283 million in revenue, as well as favorable sales in North America. Though the revenue represents a 5-percent year-on-year decrease, it is a huge 40-percent jump quarter-on-quarter. GoPro likewise saw its GAAP gross margin increase 29-percent versus 22-percent in the year's first quarter, and it ended Q2 with $140 million in cash and investments.
READ: Hot Wheels Zoom In GoPro mount is the action cam's best $1 accessory
GoPro has notoriously struggled for years to get a financial foothold, an issue that has resulted in multiple layoffs and the eventual licensing of GoPro tech. The efforts paid off slightly with the arrival of the company's first quarter 2018 results, during which time GoPro saw unit growth around 3-percent.
During the company's latest quarterly announcement, GoPro CEO Nicholas Woodman said, "We are on track; sell-through is solid in all regions indicating strong demand, and we believe GoPro will be profitable in the second half of 2018."
According to GoPro, its new Fusion camera took 48-percent of the spherical camera market in the US, and the GoPro brand maintained 97-percent of the action camera category in the nation. Similarly, GoPro say its devices took four of the five top action camera slots during the quarter in Europe and Asia.
GoPro experienced growth in its Plus subscription service numbers, reaching 160,000 active paying customers as a 9-percent quarter-on-quarter increase. Overall, GoPro says it has been the number one selling camera (based on unit volume) in North America for 18 quarters.
During its earnings call, GoPro revealed plans to release three new products later on this year, of which buyers are anticipating the Hero 7 model — whether there will be two other separate products or merely two variations of the next flagship Hero is unclear. The models will likely be released in time for the holiday shopping season.
SOURCE: GoPro