GoPro Hero8, GoPro Max leaks reveal the next-gen action cams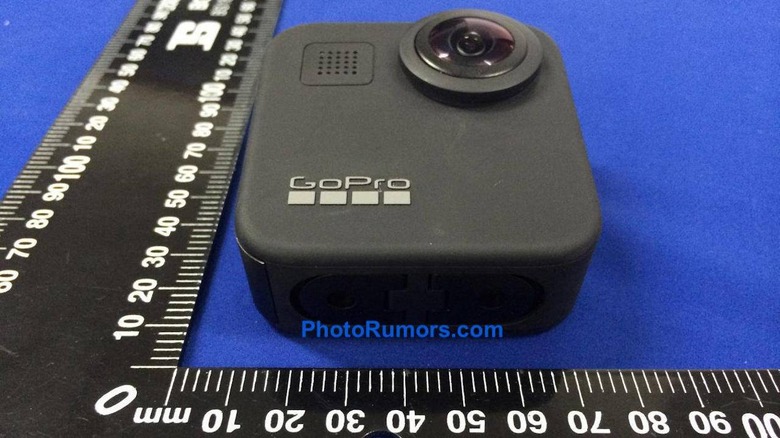 There may now be many action cameras littering the market, especially cheap knockoffs, but the one that can be credited for having started them all is GoPro. It has quite the work ahead of it in terms of regaining its market share. Its next attempt has just been spotted in a few places on the Internet and details about the GoPro Hero8 as well as a GoPro Max are now leaking to whet the appetites of fans.
Gone are the days when it was OK for those so-called actions cameras to just have enough megapixels to identify objects and places. With the growing capabilities of sensors and the changing tastes of consumers, even something like a GoPro needs to offer hi-res and fast cameras.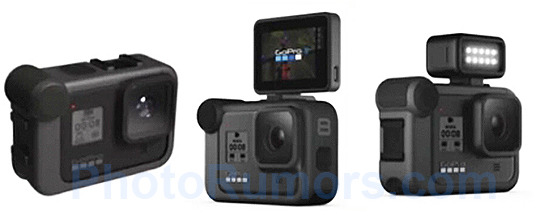 The GoPro Hero8 will be able to meet those needs, at least based on this new leak. It will be capable of recording not just in 4K but in 4K 120 fps. Full HD videos can even go as fast as 480 fps. The one thing not yet certain about is the 12 megapixel sensor.
A bit more surprising is the GoPro Max. Then again, considering that its GoPro Fusion 360 predecessor is over a year old by now. In contrast to the Hero8, specs of the GoPro Max are pretty slim. Good thing, then, that we have photos from Japan's ministry of communication to make up for it.
There is no word yet on when the GoPro Max will be announced but the leak for the Hero8 points to a September reveal. With the action camera market being saturated by too many players, GoPro will definitely need a bit more to stand up from the crowd.