GoPro Hero4 4K video recording hinted by SoC maker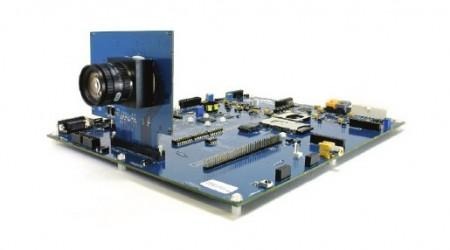 GoPro will soon be revealing its next compact video camera, the GoPro Hero4, and has already been the subject of leaks and rumors. This latest round contains quite a few pieces of information coming from system-on-chip manufacturer Ambarella, the very same one that provides the chips for GoPro's other cameras.
The A9 is Ambarella's latest entry into the camera SoC market and boasts quite a few high-end features. Given the past relationship between the manufacturer and GoPro, and given how chip makers usually market their wares that are soon to be placed inside upcoming premium devices, the chances are quite high that this will be the same SoC that will drive the GoPro Hero4.
The top highlights of this chip is, naturally, video recording, which supports a wide range of resolutions and frame rates. At the very top you have that much coveted 4K Ultra HD video, recorded at 30 fps, using the H.264 video codec. A step down lower is 1080p Full HD at a considerably faster 120 fps. And last but by no means least, the chip is also capable of supporting videos at 720p HD but this time running at a fast 240 fps, commonly used for shooting high-speed videos or for slow-mo effects.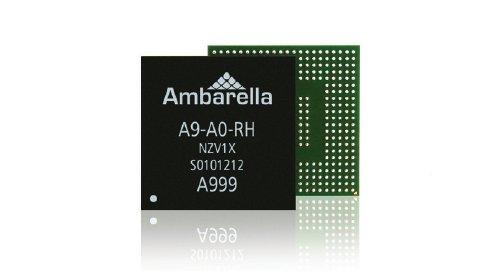 The spec sheet for the chip also lists other advanced imaging features, such as both multi-exposure HDR as well as WDR (wide dynamic range) tone mapping. The chip is noted to use EIS or Electronic Image Stabiliztion, a stabilization technology that is cheaper and lighter than OIS, but can sometimes also be less accurate. Going closer to the metal, we see a 1 GHz dual-core Cortex-A9 powering the chip, with NEON and FPU (Floating Point Unit) extensions for faster processing and acceleration. And, of course, like any modern digital camera chip, the Ambarella A9 can handle WiFi connections for sharing with social media or for remote control using mobile devices.
Although the Ambarella A9 is a very capable SoC, it is quite possible for GoPro to disable different features depending on the model or variant of the Hero4. GoPro is expected to unveil this upcoming video camera sometime around summer this year, which will start in just a few months.
SOURCE: Ambarella (PDF)
VIA: DIY Photography