GoPro app update brings Quik video editor, new design, and enhanced filters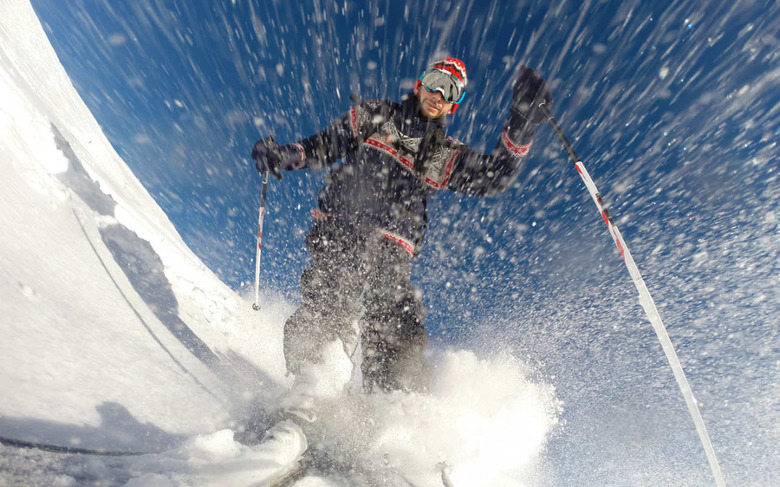 Action camera company GoPro has updated its mobile app with a new user interface, as well as an integration of the Quik video editing app and select other changes. These offerings are powered by a new software engine, according to the company, which says today's update is the first in 'a series' of planned app updates that'll unify camera control and content editing.
The updated GoPro app sports a more modern user interface thanks to a 'visual refresh,' one that offers what GoPro says is more intuitive navigation. The visual changes are the most minor aspects of the update, however, which also improves the QuikStory multi-clip workflow to include recently shot videos. As well, users can now also add to this workflow any video or image saved on their phone.
With QuikStory, the GoPro mobile app finds what GoPro calls 'meaningful moments' in videos and automatically suggests 'awesome story complications' involving these clips. Joining this is the new ability to apply multiple filters in a single QuikStory.
GoPro offers more than 20 filters in its app and says that it gives users the license necessary to use multiple filters in a single multi-clip video. The draft limitations present in the previous version of the GoPro app have also been removed with this new update.
As of now, GoPro users will always be able to access the editable format for their QuikStory videos, making it possible to go back and tweak the content whenever the user would like. The company teases that many new features are in the pipeline for future app updates, as well, among them being the full editing suite for single video clips and content themes.