Gooseberry jams Android and overclocked CPU into Raspberry Pi rival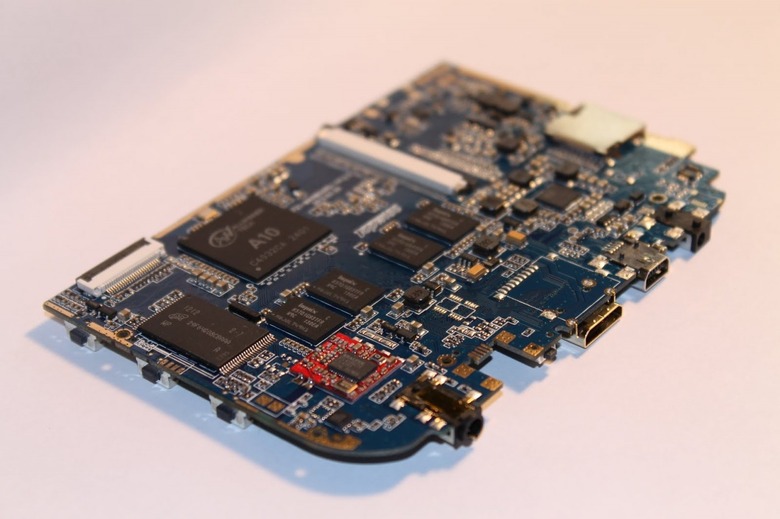 The Raspberry Pi has definitely made some waves. Just the other day we saw a Korean company offering up a similar board with a quad-core processor, and now another affordable challenger is available. The Gooseberry Android board features a 1Ghz processor that can be overclocked to 1.5Ghz, 512MB of RAM, a Mali-400 GPU, 4GB of onboard storage, and a microSD card slot for up to 32GB of additional space.
The board runs Ice Cream Sandwich and is more than capable of handling 1080p video playback as well as basic browsing duties and lighter gameplay. Ports include mini HDMI and microUSB, and there are three physical hardware buttons for volume control and power. The Gooseberry has the advantage over the Raspberry Pi in terms of power and performance, and the newer architecture means it can run Ubuntu as well.
Having said that, it doesn't have a LAN port (just WiFi), but more importantly it doesn't quite have the same community behind it. Still, we doubt many will be complaining about what you get for the price tag. The board costs £40 (~$62) in the UK, and should be shipping in the next 2 to 6 weeks. The store only seems to have a limited quantity available (around 85 as of the time of writing), so you better be quick in snapping one up.