Google's Recorder app with auto-transcribe will arrive on older Pixels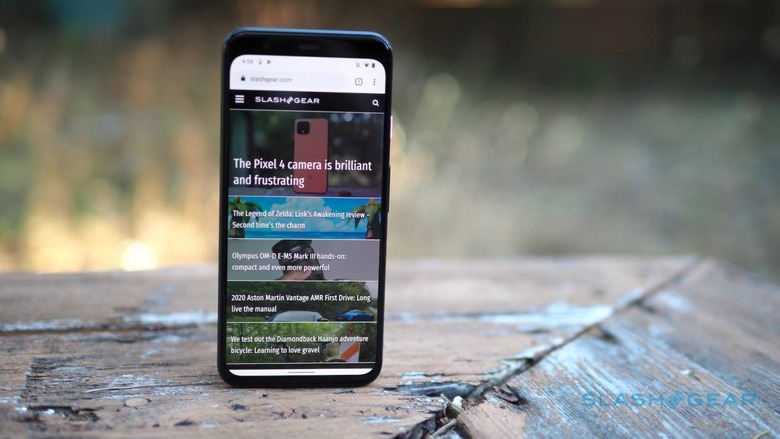 The launch of the Pixel 4 model also ushered in the arrival of Recorder, an app from Google that it made available exclusively on this handset. The app is notable for its auto-transcription feature, which automatically turns speech into text with a high level of accuracy without depending on the cloud. The same app will soon be available on older Pixel models.
READ: Google Pixel 4 Review: Self-Sabotage
As we noted in our Pixel 4 review, the Recorder app is an excellent product. Anyone who often needs to record conversations — students who record lectures, for example — will find the automatic speech-to-text transcription very convenient, particularly due to its high accuracy and the ability to search through it.
The Recorder app does all the work on the device itself rather than in the cloud. Unlike competing third-party products, the Recorder app doesn't require any sort of purchase or subscription, making it a truly useful tool for anyone who has a Pixel 4.
An official Google account responded to a recent post on the Pixel subreddit, stating that the company plans to make Recorder available on older Pixel phones 'in a future software update.' The response didn't include any sort of timeline, so there's no guessing when handset owners can expect the support to arrive.
Presumably, the support will cover all Pixel models, but specifics on that weren't provided, either. Once the support does arrive, users will be able to head over to the Google Play Store and directly download the app — it will, once the update arrives, list the older Pixel devices as compatible on the app's store page.