Google's RCS push will never work without Verizon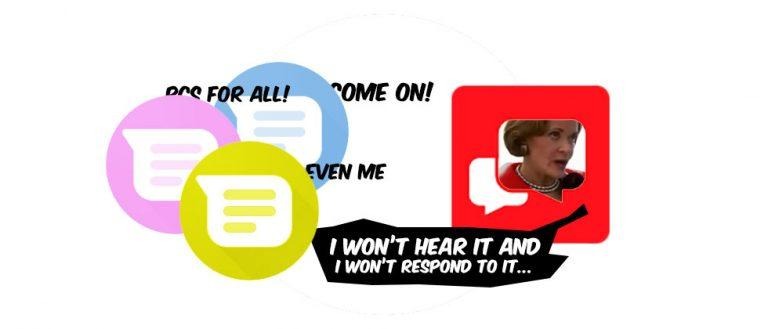 While Google announces they've begun working with the first US mobile carrier to release RCS to replace SMS and MMS, Verizon is absent from the scene. RCS is also known as Rich Communication Service, and it's aimed at turning text messaging into a much more function-full service. At this time quite a few mobile groups have joined the call to make RCS a standard for all – but Verizon isn't amongst them.
AT&T launched RCS back in November of 2015, while T-Mobile introduced RCS into their network back in July of 2016. Today Google announced that they're working with Sprint to bring RCS to their network. Verizon is not a part of this RCS-is-awesome club, announced earlier this year as a nameless global initiative for RCS.
SEE: How to escape iMessage and switch from iPhone to Pixel
At the same time, just as the RCS standard seems to be getting off the ground, Google has just launched a pair of smartphones. The Pixel and the Pixel XL are sold by Google online unlocked, able to be used on T-Mobile, AT&T, Sprint, and Verizon. And Verizon, according to their ads, is the only place you can get a Pixel.
Verizon is not the only place you can buy a Google Pixel smartphone. Google has the Pixel – their most major smartphone release ever – available online with the ability to work with any network. But it's clear Verizon still has the upper hand.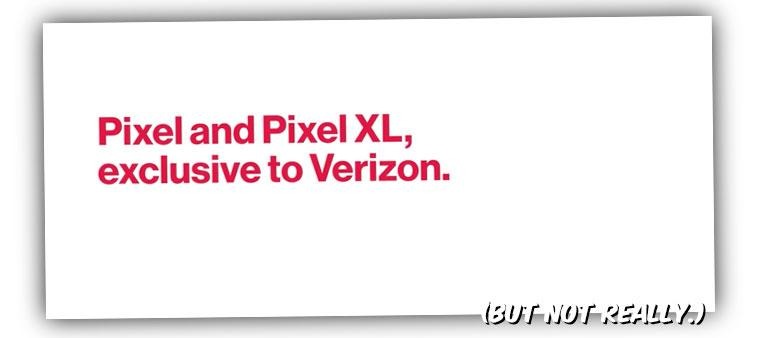 According to a Q2 2016 study done by Strategy Analytics, Verizon had 142.7 million subscribers. AT&T was close behind with 131.8 million, T-Mobile had 67.4 million, and Sprint was forth with 58.4 million subscribers. This information is released with Fierce Wireless and also suggests that Sprint was the only one of the top four carriers to lose customers quarter-to-quarter in "net adds".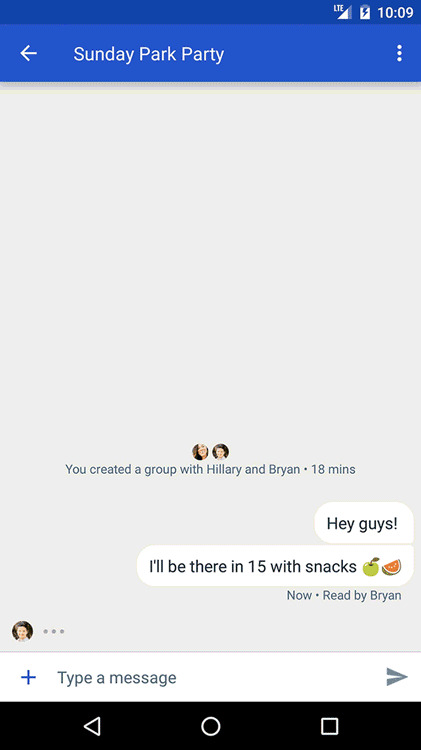 Until Verizon starts to see subscriber losses as a direct result of being the only major carrier without RCS, they won't fold. They'll continue to work with their own Verizon Messenger and won't pay RCS any mind. Until Verizon adopts RCS, the service is just another iMessage – lots of potential without full adoption.