Google's Project Link connects Kampala, Uganda at modern Internet speeds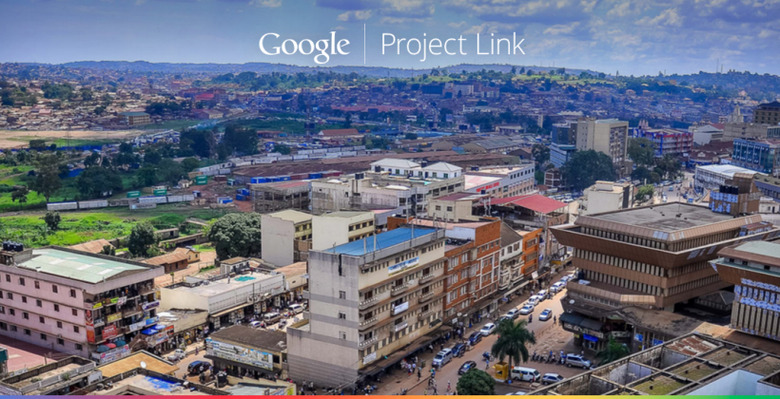 Google has built a fiber-optic network in Kampala, Uganda, the company announced today, and it is a huge step forward for the city's Internet infrastructure. Until recently, Kampala was mostly on pre-broadband speeds. Today, the modern city of 1.2 million residents can now access the Internet at modern speeds.
The initiative is called Project Link. It connects the undersea cables reaching Africa from all parts of the globe, to the local ISP and mobile providers who would otherwise not be able to offer faster service bundles. With Project Link, the last piece of the puzzle is in place for Kampala.
Google hasn't said whether it intends to expand Project Link to other cities. Likely it will look at the Kampala initiative and study it as a pilot before moving on to other locales. The benefits to Kampala are obvious: better opportunities for businesses, educational institutions, hospitals, and other institutions–as well as individuals connected to the Internet via devices of all types.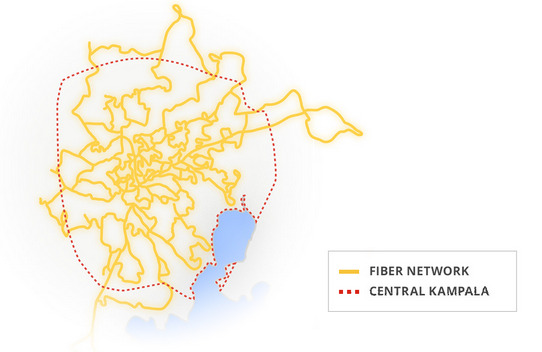 The benefits to Google of establishing local fiber-optic networks in Africa can also be surmised. The continent's 1 billion residents–of whom only 16% are online–represent a growing market for Internet services. Google's ad-based business model would do well to invest in such long-term growth.
SOURCE: Google Africa Blog