Google's Project Euphonia uses AI to boost impaired speech recognition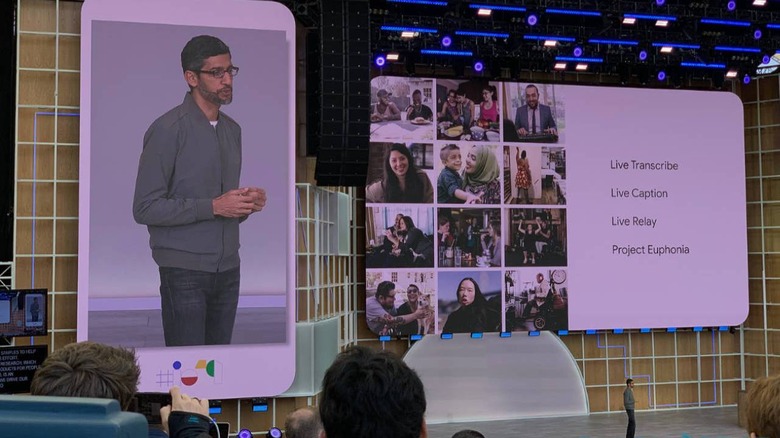 Google has demonstrated Project Euphonia, an effort under its AI for Social Good program that utilizes artificial intelligence to improve speech recognition technology. Google partnered with the ALS Residence Initiative and ALS Therapy Development Institute non-profit organizations to improve its technology using voice recordings of people who have the neuro-degenerative condition ALS.
Speech recognition is a vital technology for people suffering some certain health conditions, but many products are lackluster in the best of conditions. Google offers some of the best speech recognition abilities available to consumers, and it is using Project Euphonia to increase the technology's usefulness as an accessibility tool for individuals suffering from speech impairment.
Under its partnership with the non-profit organizations, Google's Project Euphonia team recorded the voices of individuals with ALS; the audio was transformed into a spectrogram used to train AI algorithms in recognizing these speech patterns.
According to Google, its algorithms presently work to accommodate users who have speech impairment issues typically associated with ALS and who speak English. However, the company expects that its technology will also be useful for different varieties of speech impairment and larger groups of people.
Google points out that it can only improve its speech recognition capabilities if it has a wide variety of speech samples to use for training. The public can help with this by submitting an application to volunteer and record a set of phrases for Google; the company seeks volunteers who experience 'hard to understand' or slurred speech.