Google's Pichai claims millions of Chromecasts sold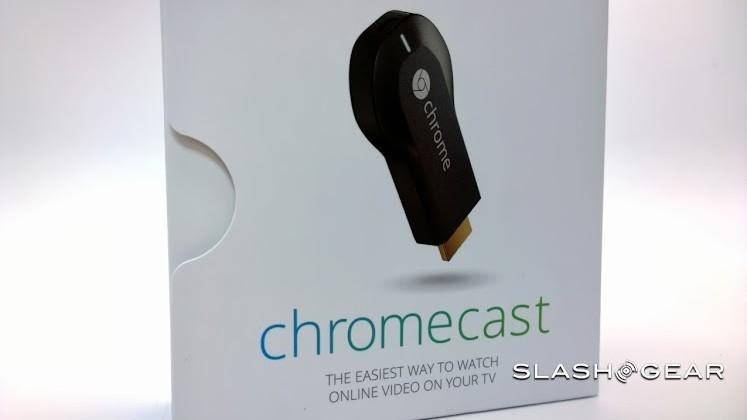 It's quite rare for Google to comment on sales, but now we're getting some idea how the Chromecast dongle fared commercially. This info comes from Google SVP Sundar Pichai himself who said at SxSW that the number of streaming dongles sold reached millions.
Of course, there is no way we can verify that claim since exact sales figures are never made public. Even Pichai's "millions" is still on the vague side. We can only infer this success based on the reception and popularity that Google's streaming device has enjoyed ever since it launched in the market.
When the Chromecast was released in July, the device immediately sold out within just a day. Again, we will probably never know how many devices were in stock in the first place. We can only presume it was quite substantial, even after the number of times it went back in supply. That was despite the lack of sources of content back then.
Chromecast also became a trendsetter. It ushered in a new generation of portable devices that delivered streaming content, video or otherwise, to TVs not in boxes but in small, USB thumdrive-sized dongles. There was very little setup involved or space needed. Just plug it in to an HDMI port, as well as a USB port for power, and you're good to go.
The good news is that even if Pichai was only half right, the Chromecast success story is far from done. Google has recently made available its Cast SDK for Android app developers to take advantage of. And probably more importantly, also at SxSW, Pichai reiterated Google's commitment to make Chromecast officially available in more markets really soon. When that will take place, however, is still anyone's guess for now.
VIA: GigaOM