Google's online comparison site is shutting down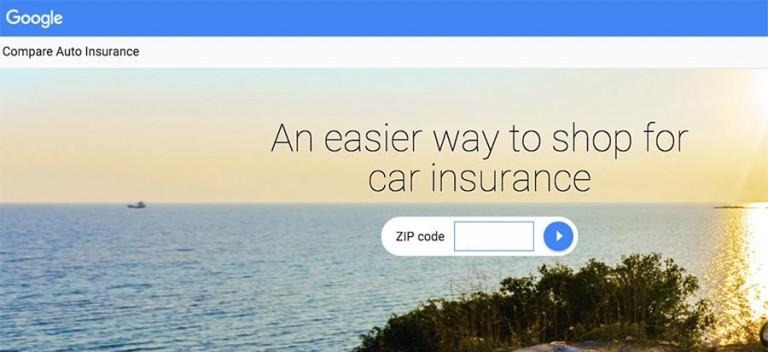 Google is shutting down its comparison website, according to a new report. Service partners have received an email from Google announcing that Google Compare, a tool that allows users to compare prices for auto insurance, credit cards, and mortgages, is being shutdown on March 23. The email cites a lack of (anticipated levels of) success.
Google Compare is a comparison tool for consumers looking for a new auto insurance or mortgage provider, or who are looking to open a new credit card. According to the (US) website, there are 28 auto insurance partners onboard, including big-name companies like Liberty Mutual and USAA. Plugging in a zip code pulls up options, and adjusting coverage shows quotes from different providers.
Unfortunately for Google, it seems consumers never expressed the level of interest in the tool that it anticipated (indeed, many users weren't aware the comparison site even existed). Both partners in the U.S. and the U.K. have been advised of the planned shuttering in an email, something Search Engine Land confirmed with Google.
According to the email, Google has started "ramping down" the service as of today — if you try to search for your zip code, you'll probably be told there's no service in your area — and it will fully nix the service late next month. The company goes on to explain:
As you know, Google Compare (formerly Google Advisor in the U.S.) has been a specialized, standalone service that enables consumers to get quotes from a number of providers for financial products such as car and travel insurance, credit cards and mortgages.

Despite people turning to Google for financial services information, the Google Compare service itself hasn't driven the success we hoped for. We greatly appreciate your partnership and understand that this decision will be disappointing to some. But after a lot of careful consideration, we've decided that focusing more intently on AdWords and future innovations will enable us to provide fresh, comprehensive answers to Google users, and to provide our financial services partners with the best return on investment.
A Google spokesperson confirmed that revenue from Google Compare was low; employees who worked on the service will be moved into different roles elsewhere in the company, and partners that hawked their services through Compare will be helped in phasing out from the system. For consumers' parts, they'll be left to manually get quotes from each service or use one of the (many) competing comparison tools scattered across all corners of the web.
SOURCE: Wall Street Journal