Google's new app might be its best ever (so to speak)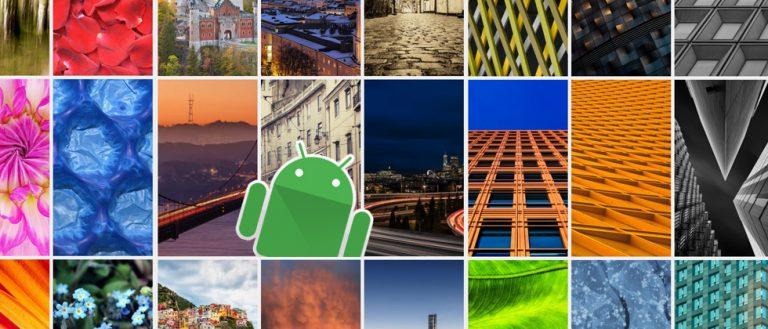 Google's Wallpaper app is out for the public to download now, bringing Pixel power to the masses. This is the same software the Google Pixel uses for wallpapers, keeping it simple as it does so. Lock screens can also be set with this app, and new features appear on the newest version of Android.
The Google Wallpaper app is available for all manner of Android device – just so long as it's a phone or tablet. Google designed this app for the Android masses – and it'll work on all devices Android 4.1 on upward. Using just 2.3MB of space (at first), this app grows as more wallpapers become available.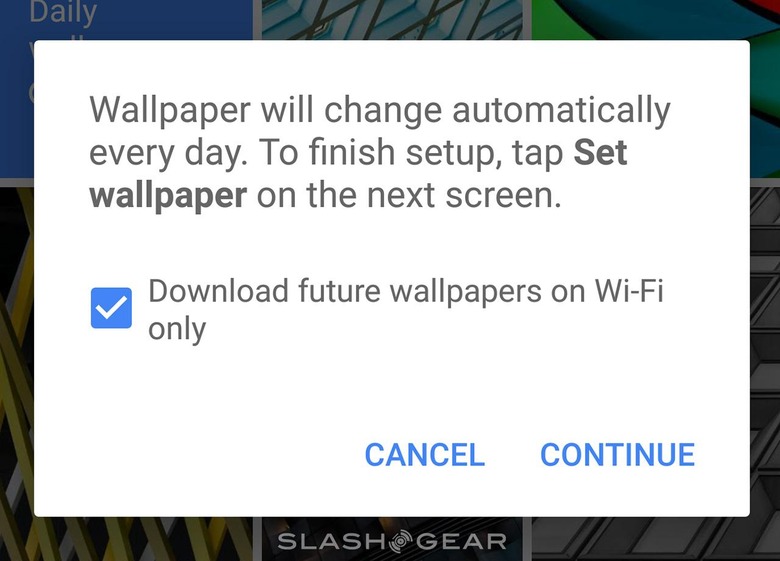 Users are able to select from On-device wallpapers, Earth, Landscapes, Cityscapes, Life, and Textures. If the user has other wallpaper launchers these will appear as well, inside this app. These screens remain as they were before the app, while the app's folders have other options. Individual folders from Wallpaper also include information and links to artists involved.
Inside of the app's own folders, selecting a standard placement is one of two options. The other is "Daily Wallpaper" which switches wallpapers every new day. The Wallpaper app will change this image every day, and new images will download on auto.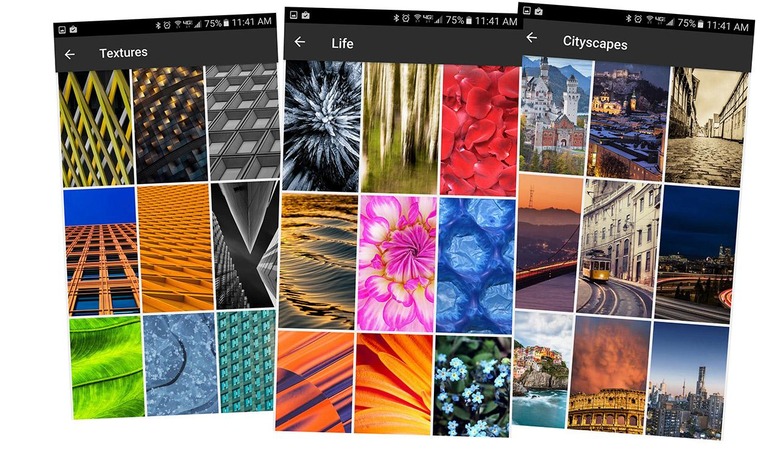 This app saw thousands of installs on its release day, out just before the Pixel itself saw release. This first release available [on Google Play] is version 1.0.0.135171601, coming with basics. Future versions may include different types of wallpaper – now it's just unmoving (and sometimes moving as your phone moves), flat images.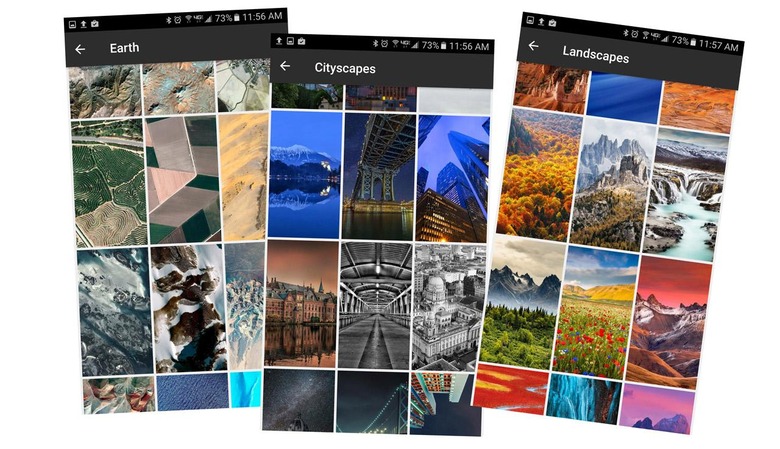 While Google has made much more intricate applications, this must be their most solid. Nothing can go wrong when it's just a matter of placing images, or switching images at midnight. We'll cross our fingers for more intricate solutions in the future.