Google's latest AI experiment is an emoji scavenger hunt game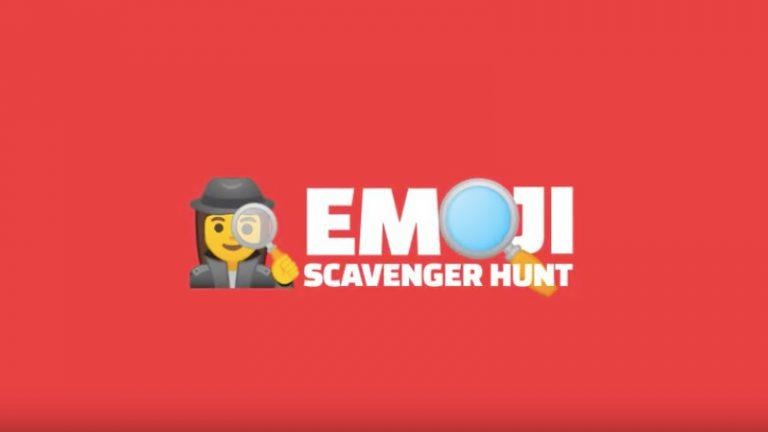 After bringing Where's Waldo to Google Maps last month, Google is back with another fun time waster, this time based on AI and emoji. It's a scavenger hunt that can be played on any phone, and it uses machine learning to identify real world objects and match them with an emoji. To play, just head over to emojiscavengerhunt.withgoogle.com using a phone's browser to play.
The idea is simple: Google will display an emoji on-screen, and the goal is to use the phone's camera to find a matching object. There's a time limit at play, but each successful match adds time to the clock. The objects may be easy to find, like a shoe, but it's gets more difficult if there isn't a strawberry or slice of pizza nearby.
It's important to remember this is just a free web game, as the object recognition is far from perfect. Sometimes it refuses to accept the matching object, regardless of how close to the camera it is or how clear the image.
Then again, this is just an experiment to highlight Google's AI features. Google's I/O developer conference kicks off this week, and AI is expected to play a big part in the event, so the game could be tease of more to come.
SOURCE Google