Google's Jamboard is a high tech whiteboard connected to the cloud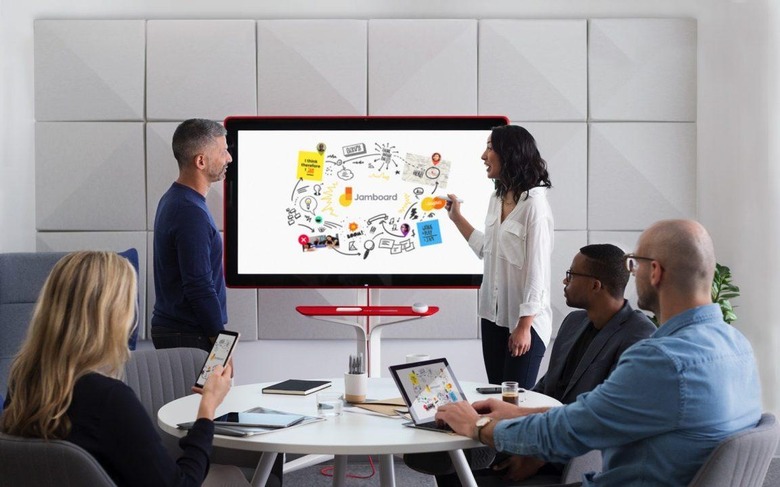 It takes a company with a lot of vision (or a lot of money) to look at whiteboard and decide to connect it to the cloud, but Google has done just that with Jamboard. Introduced today, the Jamboard comes equipped a 55-inch touchscreen display that's capable of 4K output. If that sounds expensive, it's because it is, with Google saying the Jamboard will be offered for "less than $6,000."
Google's vision with the Jamboard seems to put it at the center of the company's G Suite offerings, aiming to make collaboration and brainstorming easier whether your team is all in one room or split up around the world. With an HD front-facing camera and Wi-Fi capabilities, separate groups can collaborate at the same time, with each team's edits and ideas appearing in the same space.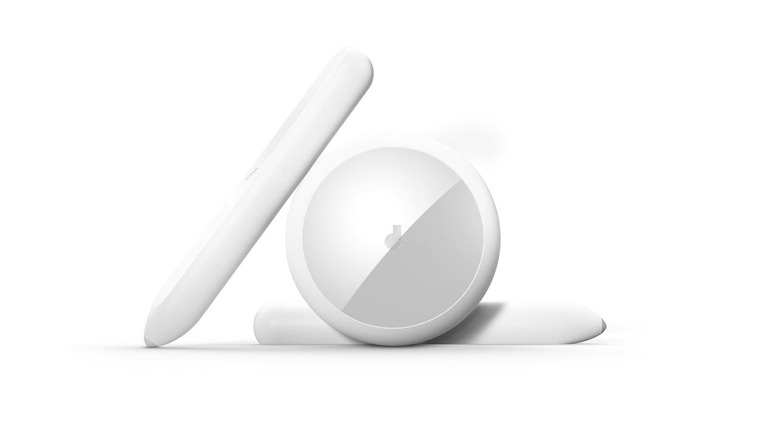 You wouldn't even necessarily need two Jamboards to pull off such a meeting, as Google will be offering smartphone and tablet companion apps that allow team members to view and contribute when they're on the go. The Jamboard itself comes with a variety of built-in tools like sticky notes and stencils while also being able to pull from Google Docs, Sheets, Drive, and the internet.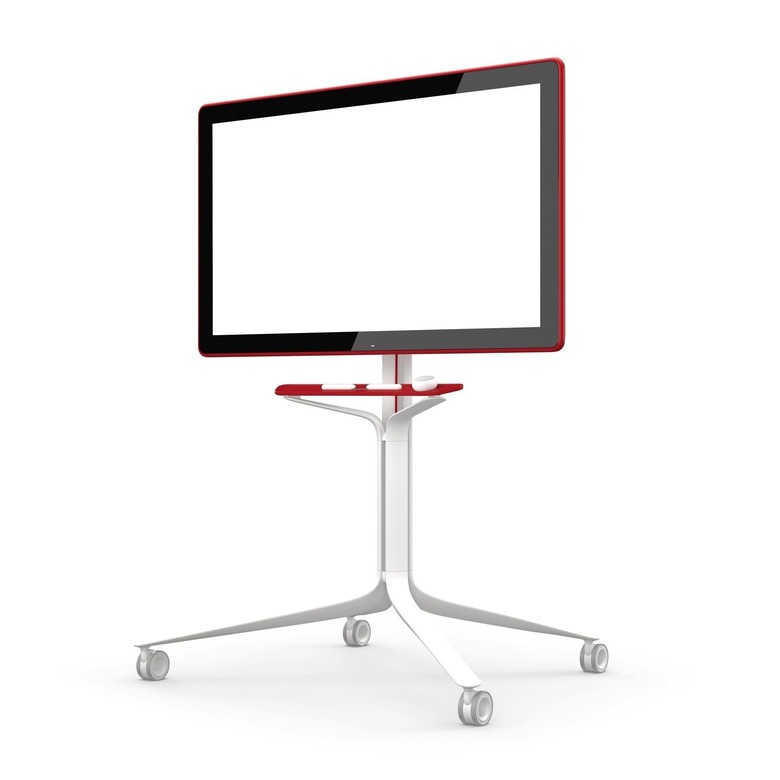 Google also promises a stylus and eraser that don't need batteries or charging, but "just work." You're not even bound to using the eraser that comes packed in the Jamboard, as it'll be able to recognize when you're using your finger as an erase what you've written down, just like a regular whiteboard. The whole thing is set up on a rolling stand and uses only a single cable, allowing you to move from place to place with the Jamboard fairly easily.
Then, when you're done, the work you did is saved to the Cloud, meaning that you're free to clear the slate to allow another team to use it. Google has been working with certain G Suite partners to develop and test the Jamboard, and it'll be going into wider availability for other G Suite users sometime in 2017. Google didn't get more specific about the release date, but did say that interested parties can sign up for alerts over on the Jamboard landing page.
SOURCE: Google