Google's iOS-only Motion Stills turns Live Photos into GIFs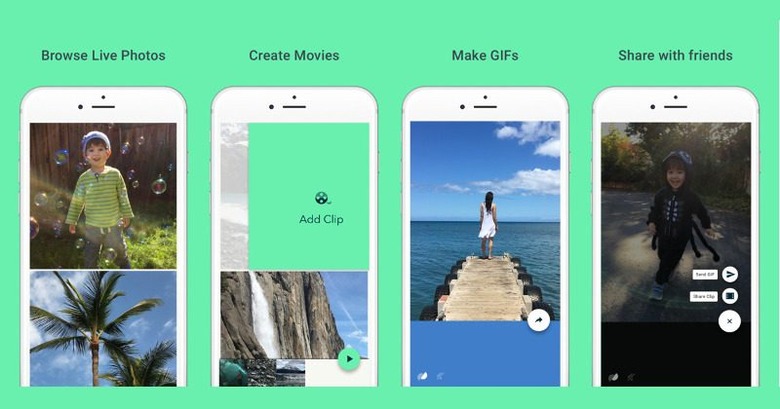 Apple introduced the new Live Photos feature in iOS 9 but, aside from being limited in what devices you can create them, they can only be viewed on other Apple devices as well. So sharing those artistic, if not wacky, animated photos with those on Android or other platforms is a no go. Until today, that is. Google Research has just launched an iOS-only app, which is already surprising in itself, that converts those Live Photos into silent, looping animated GIFs that you can more easily spread around.
The app works simply enough. The app displays your Live Photos, automatically playing them as you browse through, and letting you select which ones you want to turn into a "movie". You can actually select more than one if you want to stitch up multiple Live Photos into a single GIF. Generate the GIF and then share to friends. The simplicity, however, belies the technology underneath and the app is actually just a tiny part of the story.
Google Research's real goal is to test its chops at video stabilization and editing and compressing such technology for use on a smartphone. Google has long been stabilizing videos and creating animated GIFs out of still photos, but all of those happen in data centers. The challenge for Google was to shrink it down so that i can function on a smartphone without any Internet connection. So yes, Motion Stills works completely offline.
Another, more difficult, challenge for Google was to separate the background, which it keeps static, and the foreground, which moves. Google's years of experience in imaging goes a long way in making this trick possible. The end result is a pretty montage that looks like it was shot with a stable camera and hand.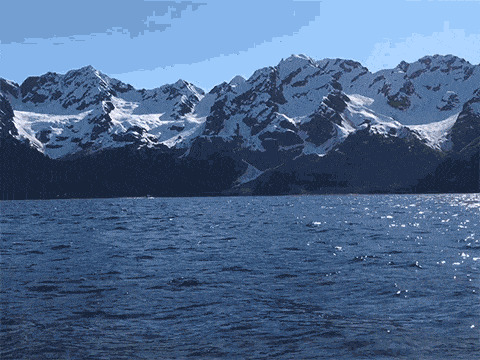 Motion Stills is now up on the App Store for free and, as mentioned, works without an Internet connection. It doesn't do audio though, but animated GIFs don't support that natively anyway. Google also notes one current limitation of the app, that it can't work with Live Photos stored in iCloud. Users will have to download those to their Camera Roll for now, but Google promises a fix will be coming.
SOURCE: Google