Google's first US retail store tipped for NY's Greene Street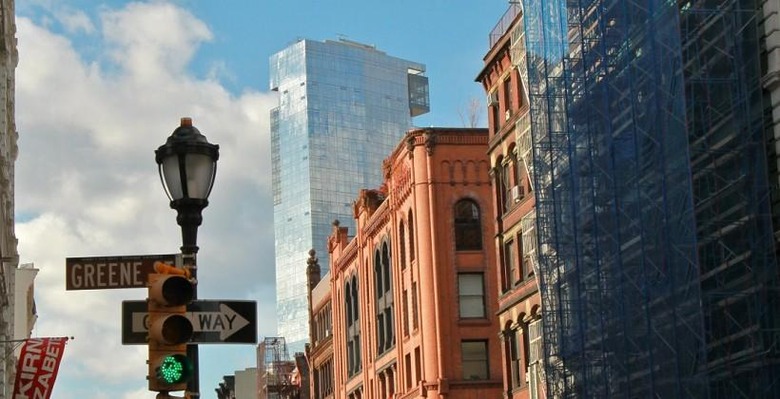 Google is looking to open its first retail store in the United States in New York, according to "retail experts" that spoke to the folks at Crain's New York Business. The store would be located on Greene Street, which would put it close to a nearby Apple Store on Prince.
According to these sources, Google is "near to signing" the lease for property 131 on Greene Street, giving it the distinguished honor of being the Internet giant's first physical store within the nation. The rumor has already stirred excitement from those who believe the Google store's presence could be a boon for the location.
That's not to say the street isn't already well-regarded, with rising prices perched on the distinction of notable retail presence. Properties along Greene Street have been selling fairly rapidly, and it is anticipated rent prices will continue to rise.
If the sources are correct, Google plans to open an 8,000-square-foot store at its soon-to-be-leased location. The Internet giant has not commented on the rumors, however, and so nothing has been officially confirmed at this point.
SOURCE: Crain's New York Business
Image via Torbak Hopper