Google's acquisition of Twitch appears to be confirmed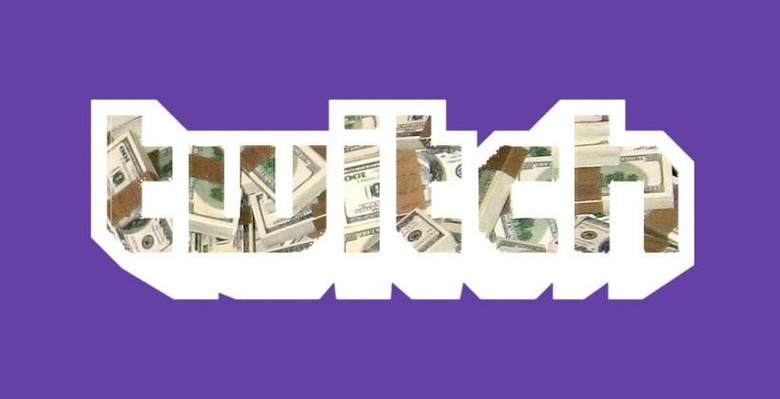 It would seem that Google may have even more of a hold on the world of citizen-made videos published to the internet now as word spreads that they've acquired Twitch. Word first surfaced earlier this year as this $1 billion dollar purchase was first spoken about by sources speaking with the Wall Street Journal.
Now it's sources speaking with Venture Beat that suggest Google isn't just considering the deal. Instead they say that Google has "reached a deal" and is preparing to announce it. It's also not clear whether this is Google itself or Google Ventures – though we'd guess the former.
Back in 2006, Google acquired the then-fledgling video company YouTube for a cool $1.65 billion. That was even more of a whopping sum than it seems today – imagine how much the company would cost in our modern world?
Twitch wasn't around in 2006 – it wasn't even around in 2010. This video streaming company's doors opened to the web in 2011, bringing heat to the live streaming video universe. We've reached out for further confirmation of this deal, and will report back as soon as we've got word one way or the other!