Google's acquisition of AI startup DeepMind reportedly leads to ethics board plans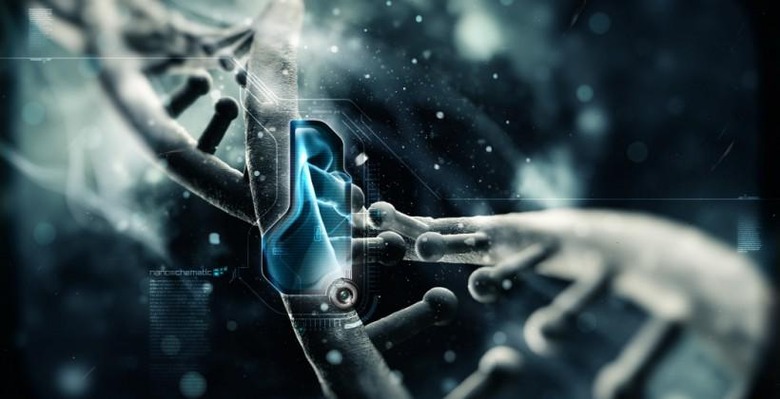 News of Google's acquisition of the artificial intelligence startup DeepMind surfaced yesterday, and following on its heels comes word the Internet giant plans to create an ethics board for the technology. Such a board would be tasked with ensuring AI technology is not abused.
The pending acquisition by Google will take place for a reported £400 million, giving it a company that has been focused on creating artificial intelligence akin to that of humans. The startup has only been around for a couple years, but it has made notable strides in its lifetime, and promises to help usher in the next level of intelligent apps and bots. Facebook was reportedly also trying to nab the company, and Google's Larry Page allegedly was at the helm of the deal.
With the acquisition now firmly in place, Google has agreed to form a board of ethics for the budding technology, at least according to two sources said to be "familiar with the deal". DeepMind reportedly pushed for the formation of the board, and its purpose is to make decisions about what Google can and cannot use its newly acquired technology for.
It is an interesting decision, but one that isn't terribly surprising given the future probable capabilities of such human-like thinking technologies. The potential for abuse exists, and has been the subject of science fiction novels and movies for decades. Getting some limitations in place on the ground floor could help potentially avoid unfortunate outcomes in coming decades.
SOURCE: The Information