Google World Wonders Project lets you explore ancient sites around the world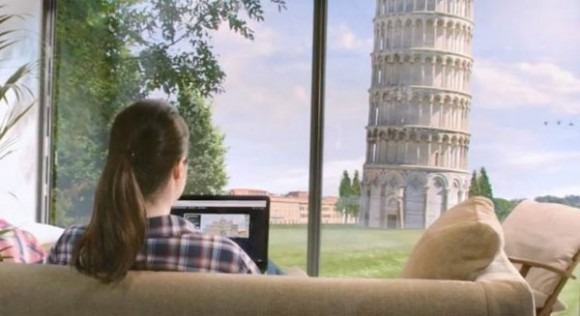 This week Google launched a new project called the World Wonders Project. The goal of the project is to let people explore ancient and cultural sites around the world up close. It sounds sort of like Street view for history and archaeology buffs. The World Wonders Project currently has 132 ancient and cultural sites located in 18 different countries for people to view.
The project uses Street View technology for an up-close view of locations, including sites such as Stonehenge, Pompeii Italy archaeological sites, and ancient temples in Japan. Google even get you closer to some of the monuments then you can get if you're actually there. The images Google offers go inside the stones at Stonehenge, for example.
There's been a rope preventing people from gaining access inside the giant stone slabs at Stonehenge for 35 years. Google says most of the filming of the World Wonders Project material was done using camera laden tricycles that pedaled up close to the monuments since cars aren't able to get close enough. The official project site also has 3-D models and YouTube videos available that relate to each location.
[via DigitalTrends]