Google will match donations for refugees and migrants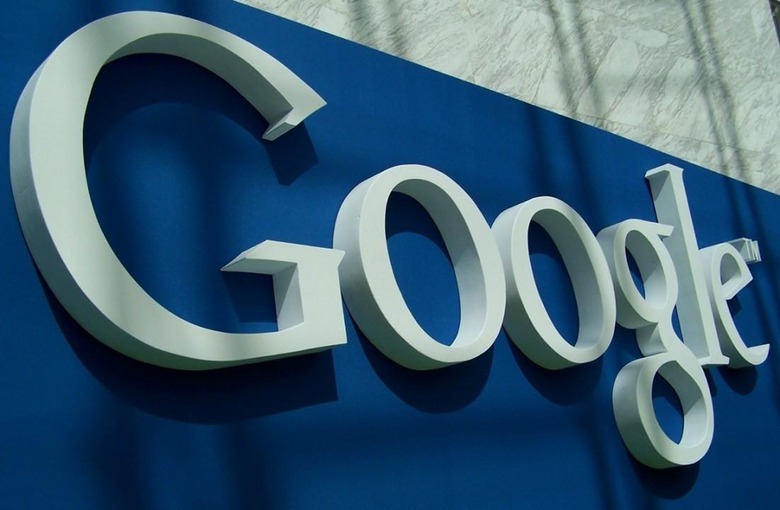 If you've used Google Search on desktop recently, you might have noticed a new dark notification bar that has appeared at the top — that's an advisory about Google's new initiative to get donations for refugees and migrants. The Internet giant is vowing to match donations dollar for dollar up to the tune of €5 million. This is in addition to the €1 million donation the company announced last week.
Google made the announcement on Tuesday via Rita Masoud, a self-described refugee whose family had fled from Kabul, Afghanistan when she was seven. They were given asylum in The Netherlands, and now Masoud lives in California, where she works for Google.
She announced that those who are giving to aid the refugee and migrant crisis happening in Europe can do so through Google's new initiative to have their donations doubled. Google will match donations up to 5 million Euros, or about $5.5 million USD, resulting in about $11 million USD/10 million Euros in total.
According to Google's donation page, the donations will be going to the Network for Good, which is described as a "donor advised fund." From there, the donations will be split amongst four nonprofit organizations that are providing aid to migrants and refugees. The money will go toward things like food and water, shelters, and medical care, among others. In addition, Google says it will cover all the processing fees itself.
SOURCE: Google Blog