Google Watchlist search tool lets users bookmark their favorite shows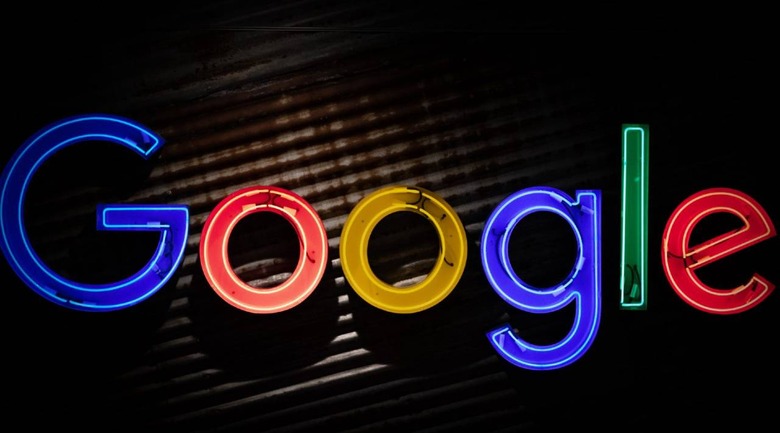 Google appears to have rolled out a new feature on mobile called 'Watchlist' that enables users to bookmark television shows and movies that they want to watch in the future. The feature appears within a card on Google Search, joining a different tool that allows users to mark a show or movie as already watched. The new feature builds upon Google Search's existing Collections feature.
The Watchlist feature is found below the description card for a movie or TV show the user searches for on Google. With this, users can generate a Watchlist that makes it easier to browse the content they want to watch the next time they're in need of something to stream for movie night. The feature was first spied by 9to5Google.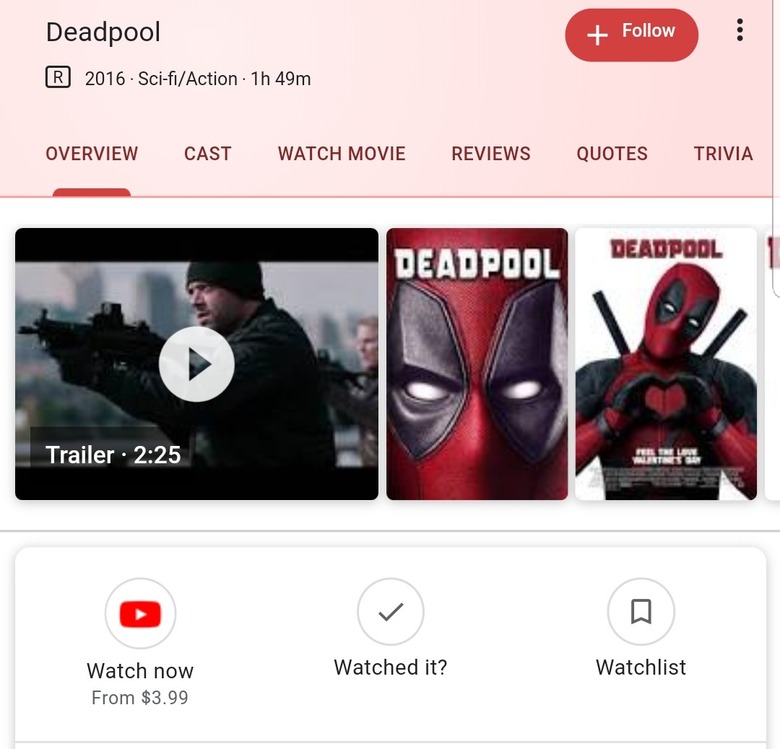 The 'Watched it?' bubble next to the 'Watchlist' option is exactly what it sounds like: a way for someone to mark a show they've already watched. The Watchlist itself, meanwhile, is similar to a Collection one may create from images found on Google Images. Movies and TV shows that are bookmarked are saved to the particular Google Account used to perform the action.
The Watchlist is private and, when clicked, shows the content with its posters or other related materials. Users have the option of sharing the Watchlist with other people, which may make it easier to coordinate with someone else on what to watch that night. The Watchlist can be found directly within the user's 'Collections' or by searching for 'My Watchlist' within Google Search.
In addition to easily keeping track of the content you want to watch, the new Watchlist collection also makes it easier to stream the content. Users can tap on one of the bookmarked shows to open the Google Search Knowledge Panel related to it, which includes the available streaming and digital rental/purchase options.