Google wants to buy your patents before trolls get them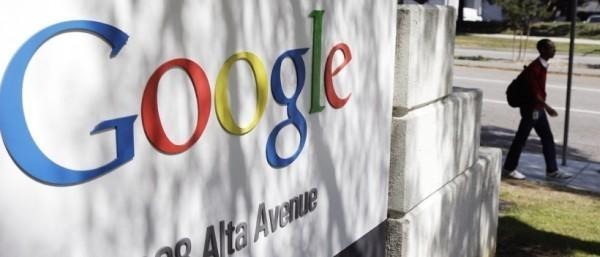 No stranger to patent trolls, Google has introduced a program they're calling the 'Patent Purchase Promotion'. Equal parts patent purchasing clearinghouse and troll roadblock, Google's scheme will allow those interested in selling patents an avenue for submitting the patent, setting a price, and allowing Google to review the offer. After a review period, Google will either make an offer or refuse the purchase. Google is calling the new program 'experimental', and its first wave will open up next month for a two week period.
From May 8 through May 22, Google will let patent holders of any ilk "tell Google about patents they're willing to sell at a price they set". On May 23, Google will start reviewing those submissions.
Come June 26, those who have submitted patents for sale to Google will know if the search giant is interested or not. At that time, Google says "we'll work through some additional diligence with you and look to close a transaction in short order. We anticipate everyone we transact with getting paid by late August."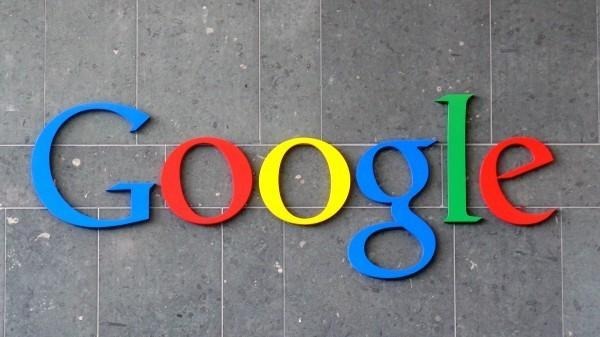 While Google has been fairly successful about avoiding potentially damaging patent troll litigation, this preemptive move will likely slow unnecessary legal wrangling.
The program will also make it easier for patent holders to let loose patents they are no longer willing to hold onto, instead of being cornered into a sale to firms like Rockstar.
Google is cleverly disguising the 'Patent Purchase Promotion' as an "experiment", and asks that we think of it as "a 20 percent project for [their] patent lawyers".
Source: Google